Life Insurance Myths: Debunked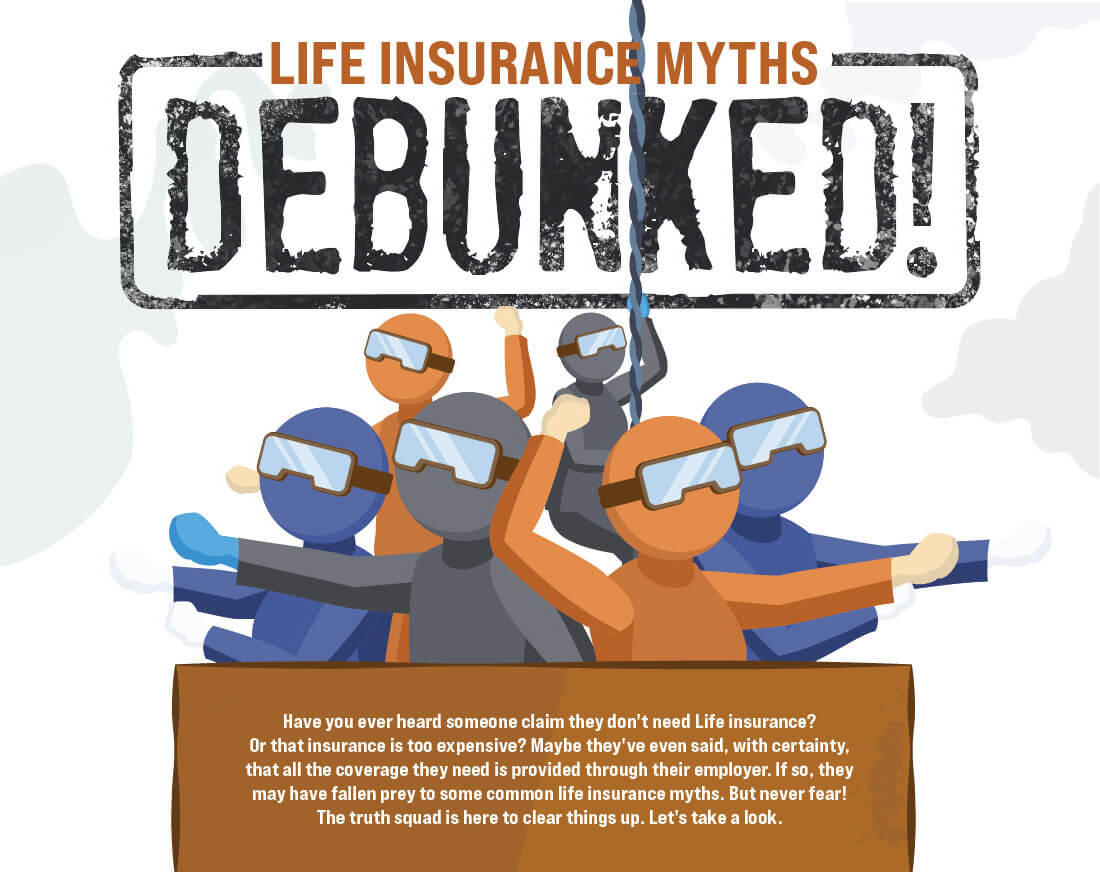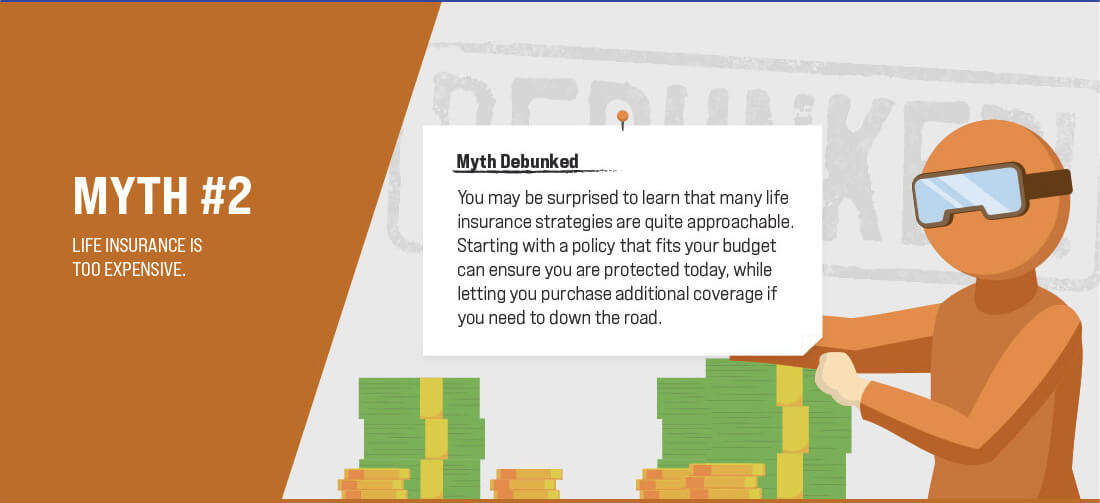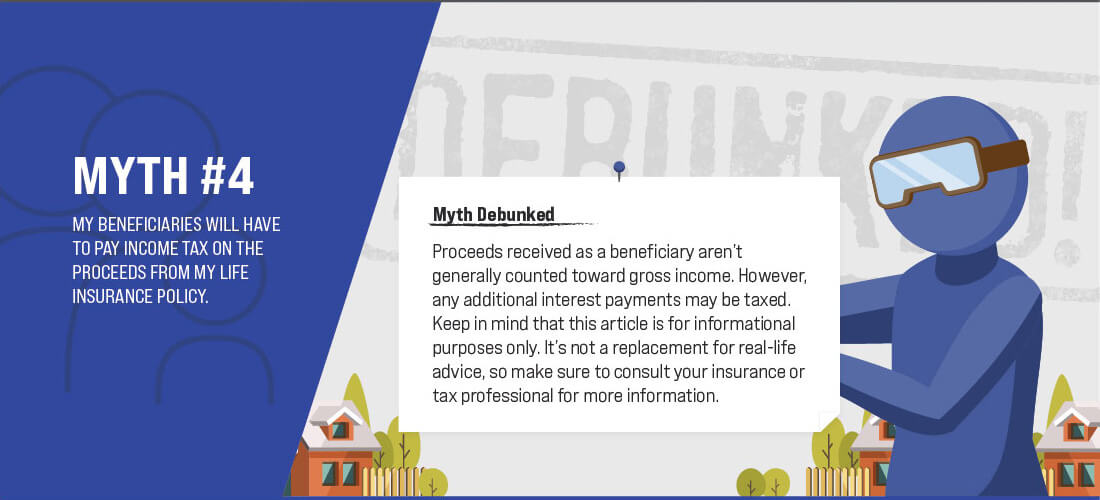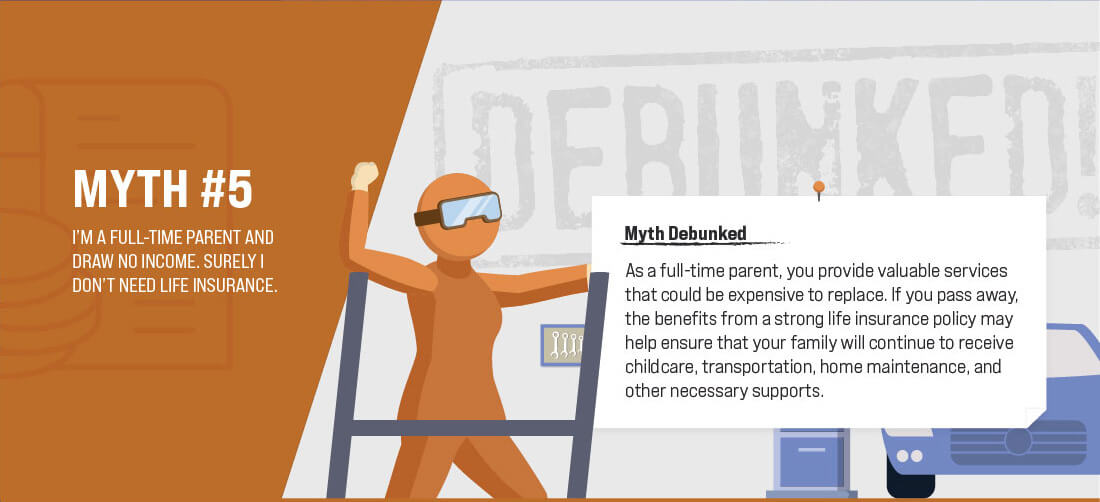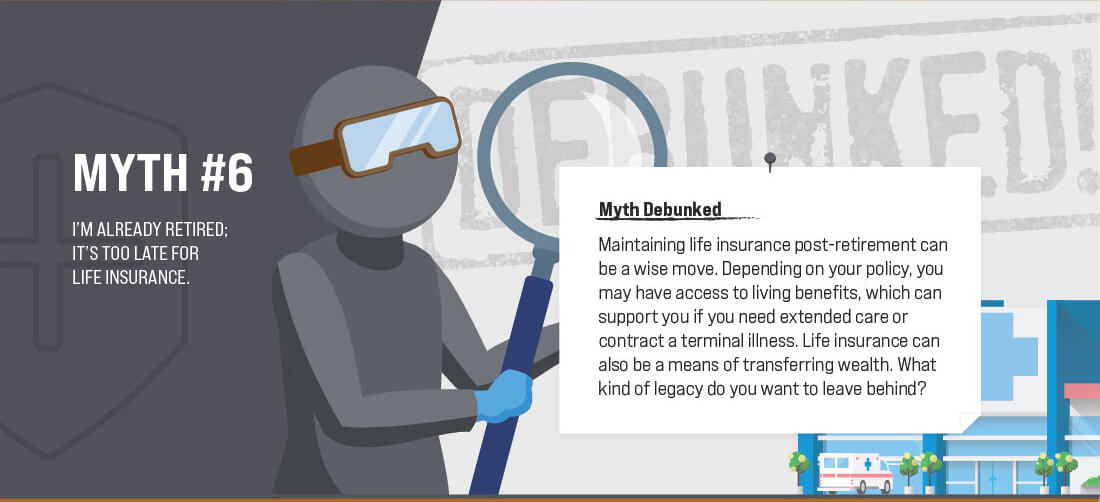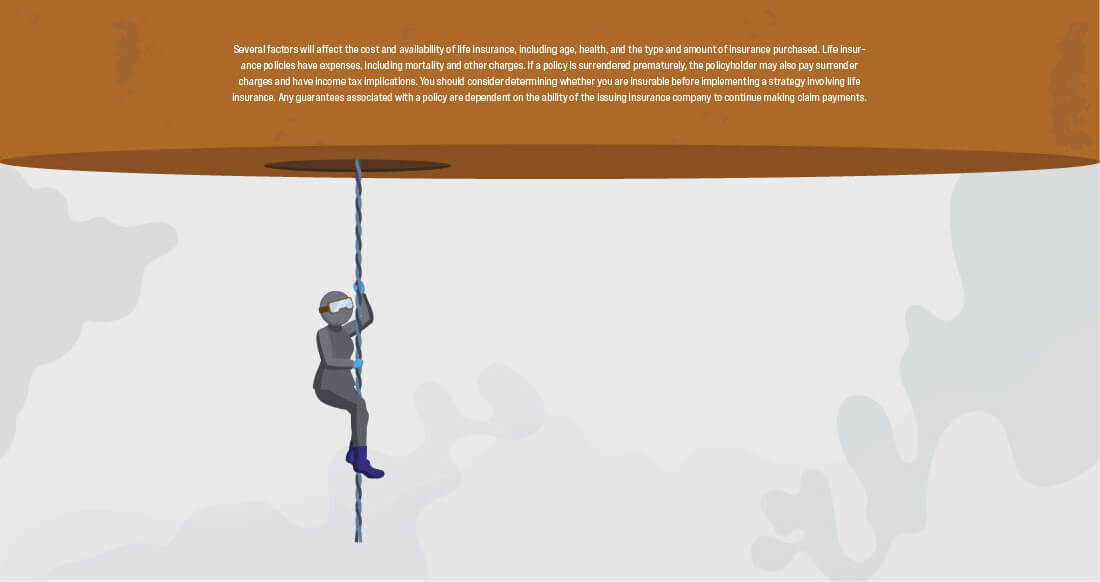 Related Content
Disability happens to more people, more often than you may think, and it lasts longer, too.
There are three things to consider before dipping into retirement savings to pay for college.
Coaches have helped you your whole life, in ways big and small. We'd like to be one of them.