How to Conquer the World - 5 Financial Strategies for Savvy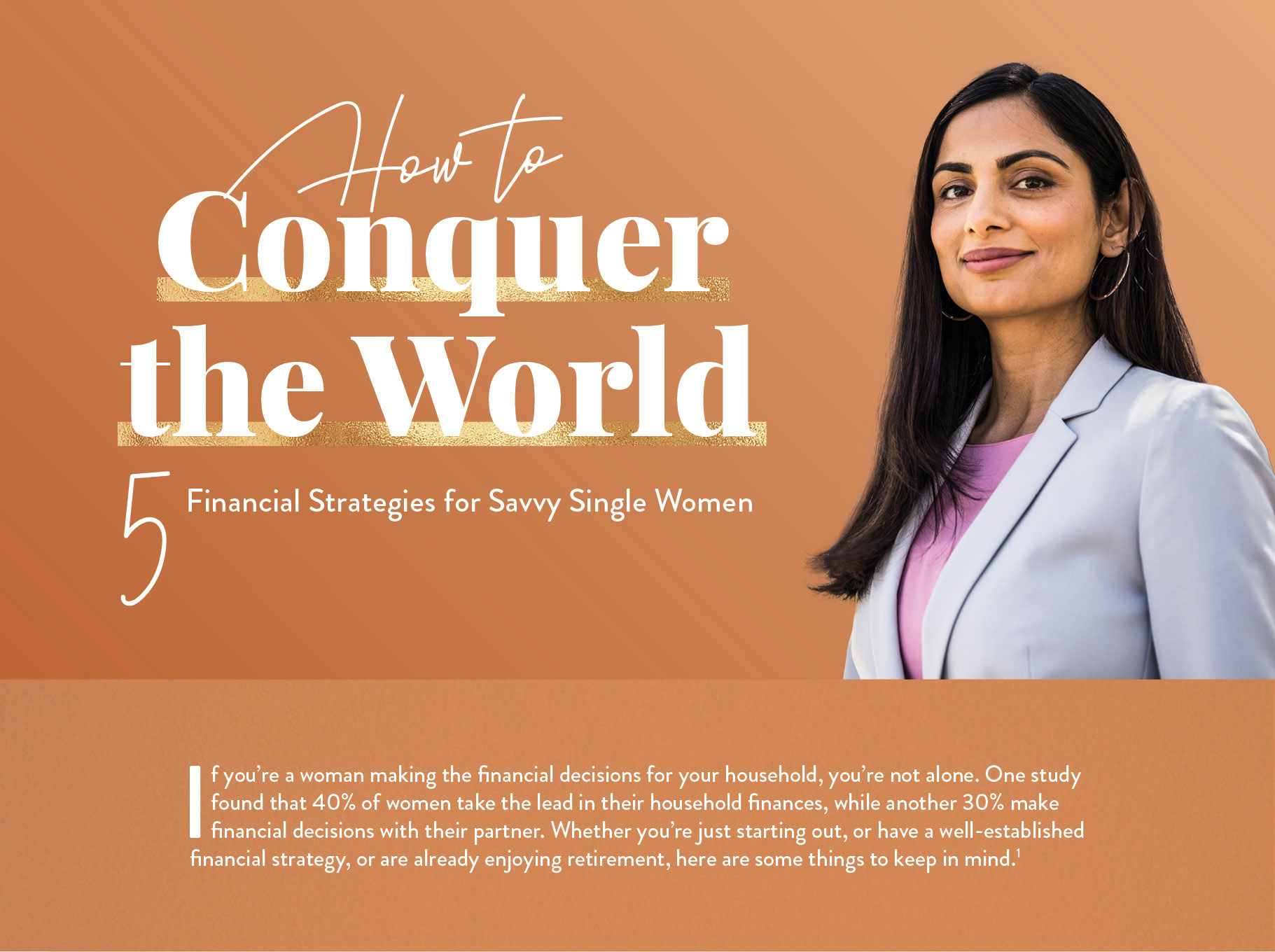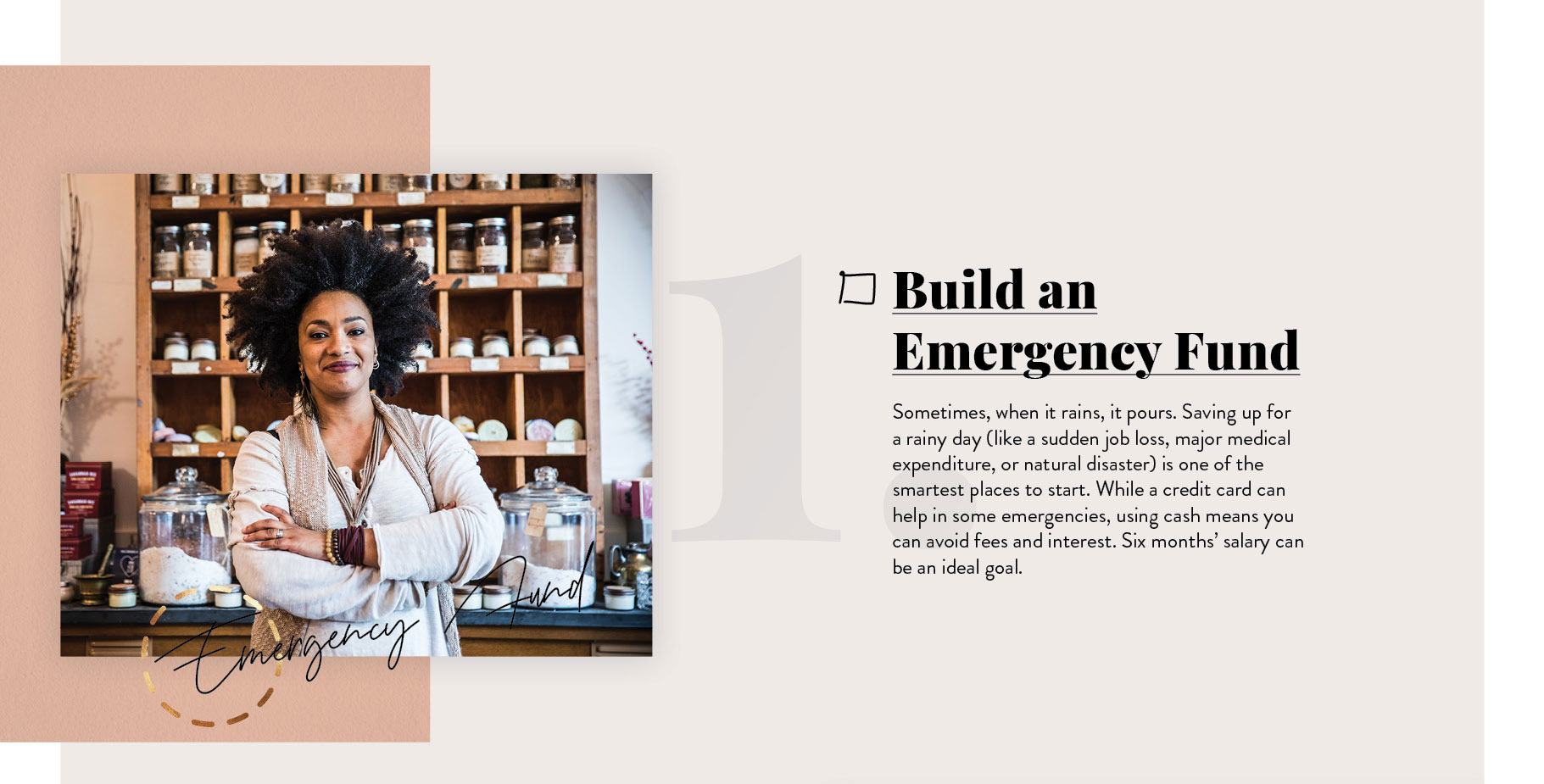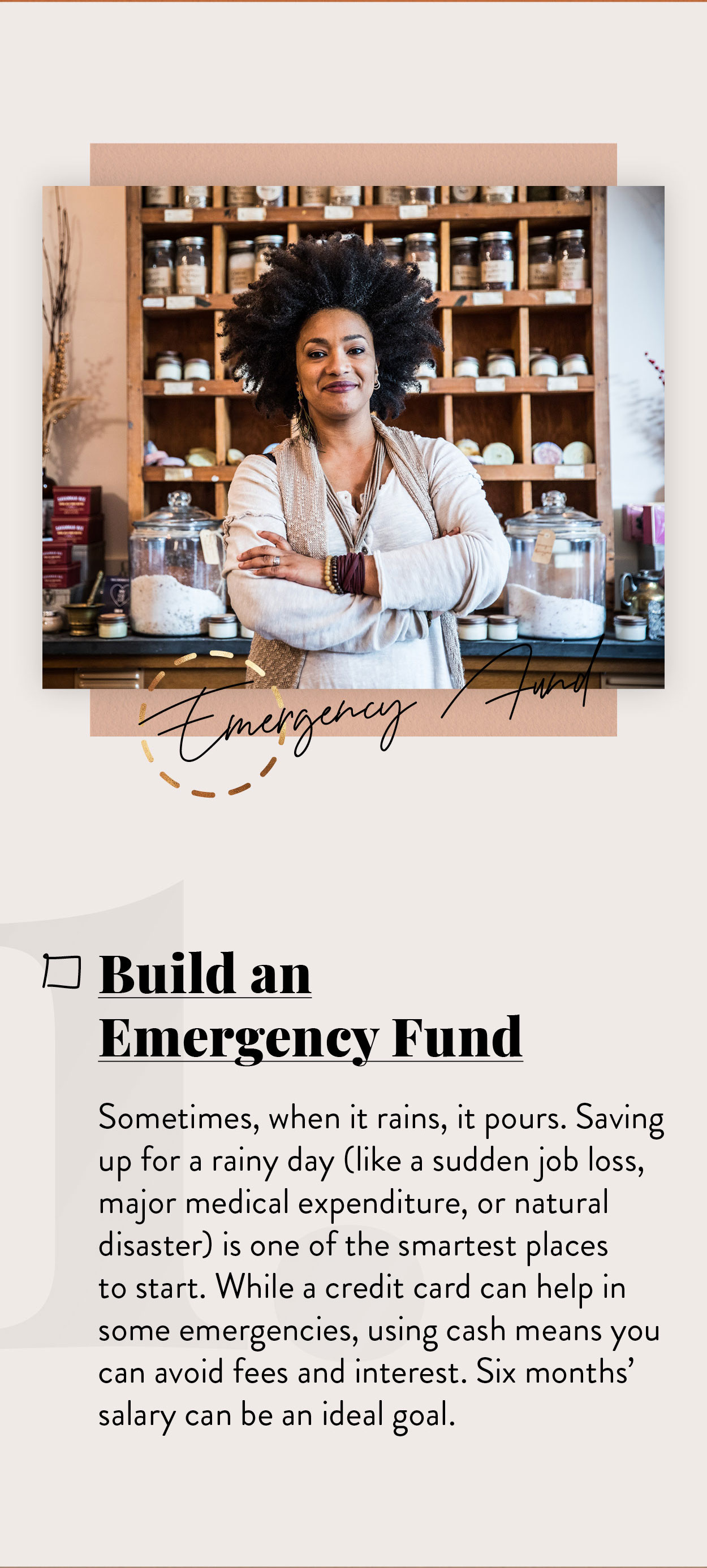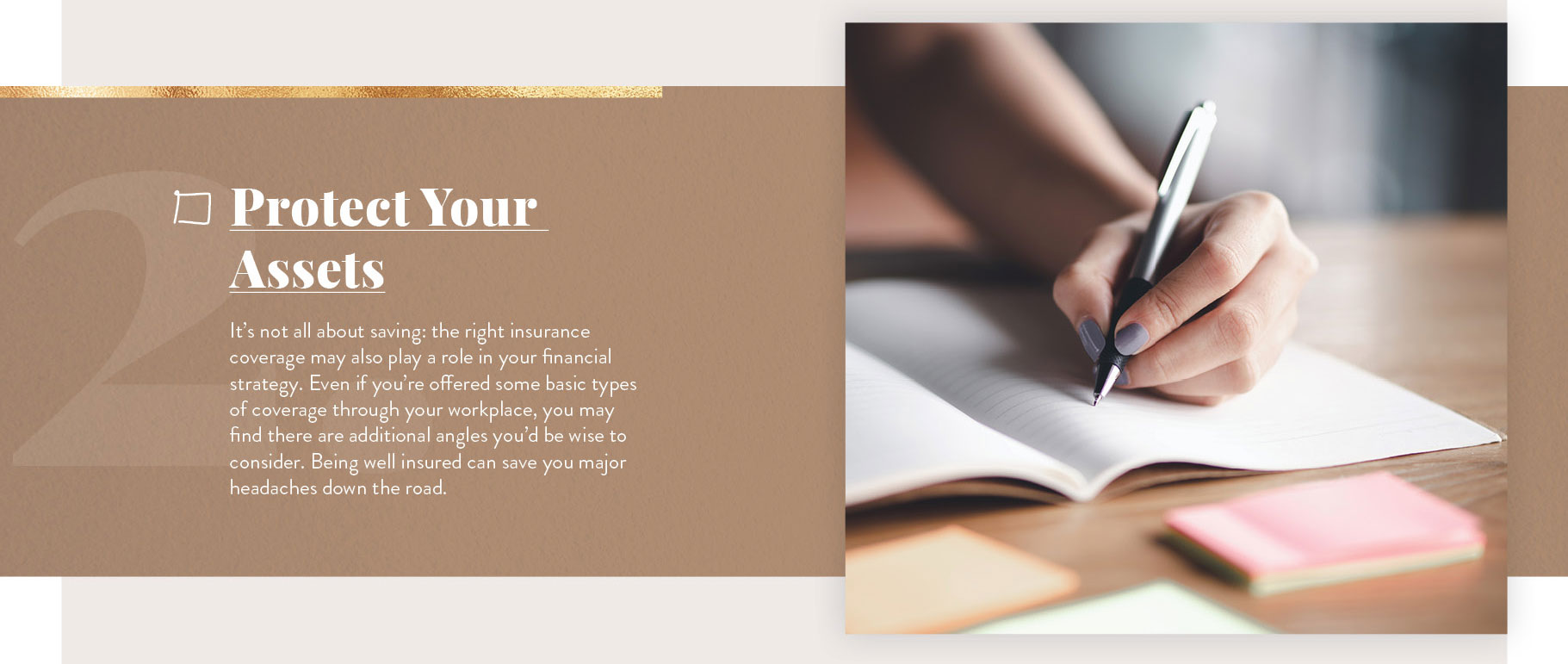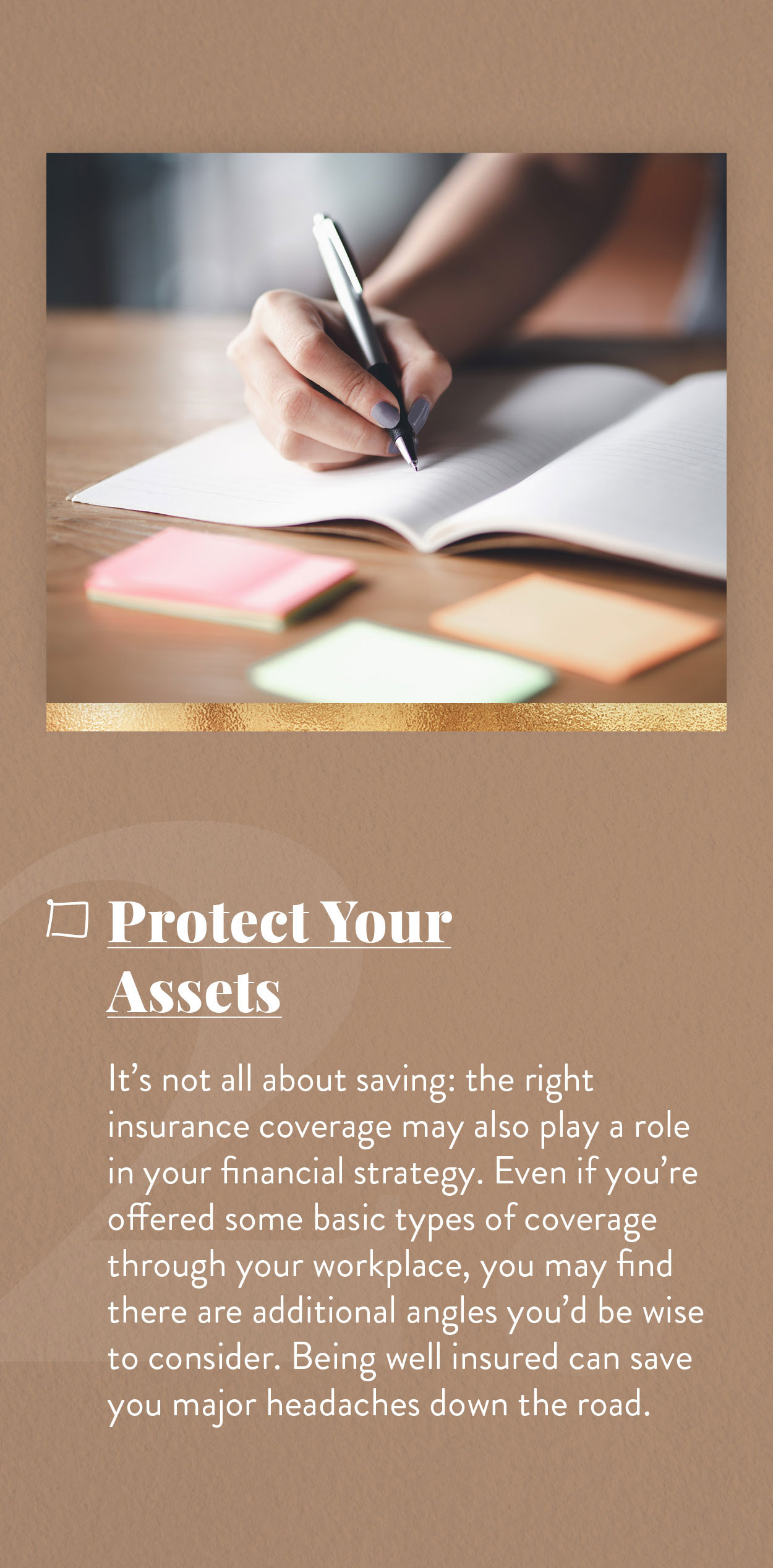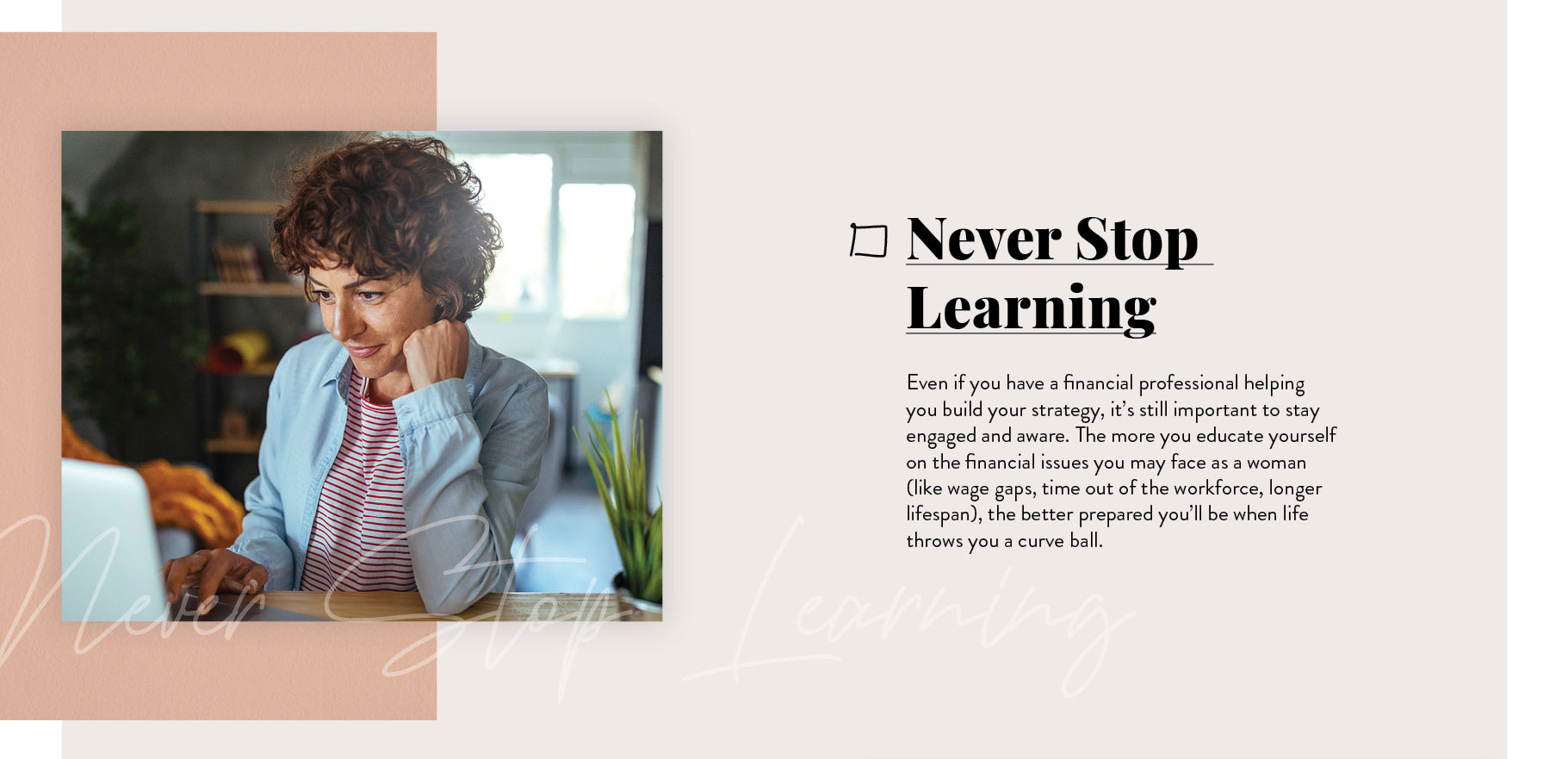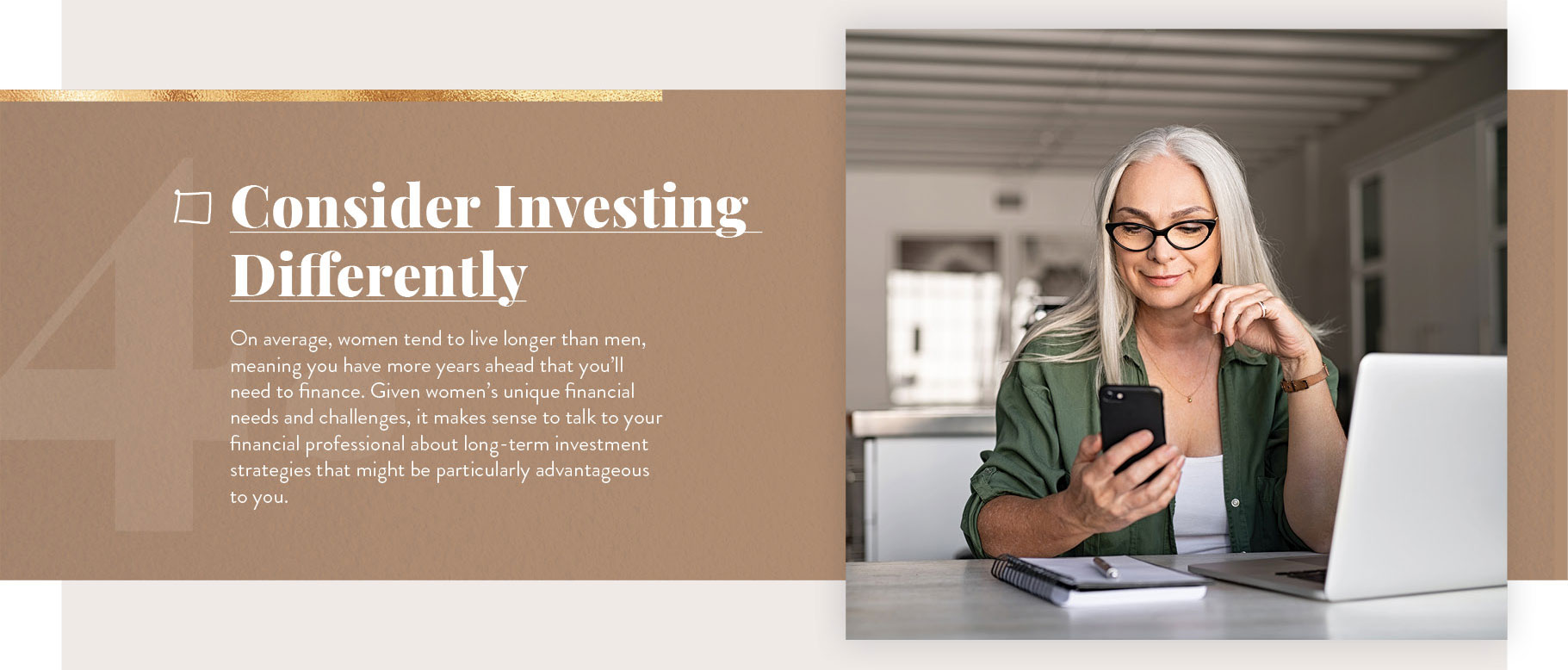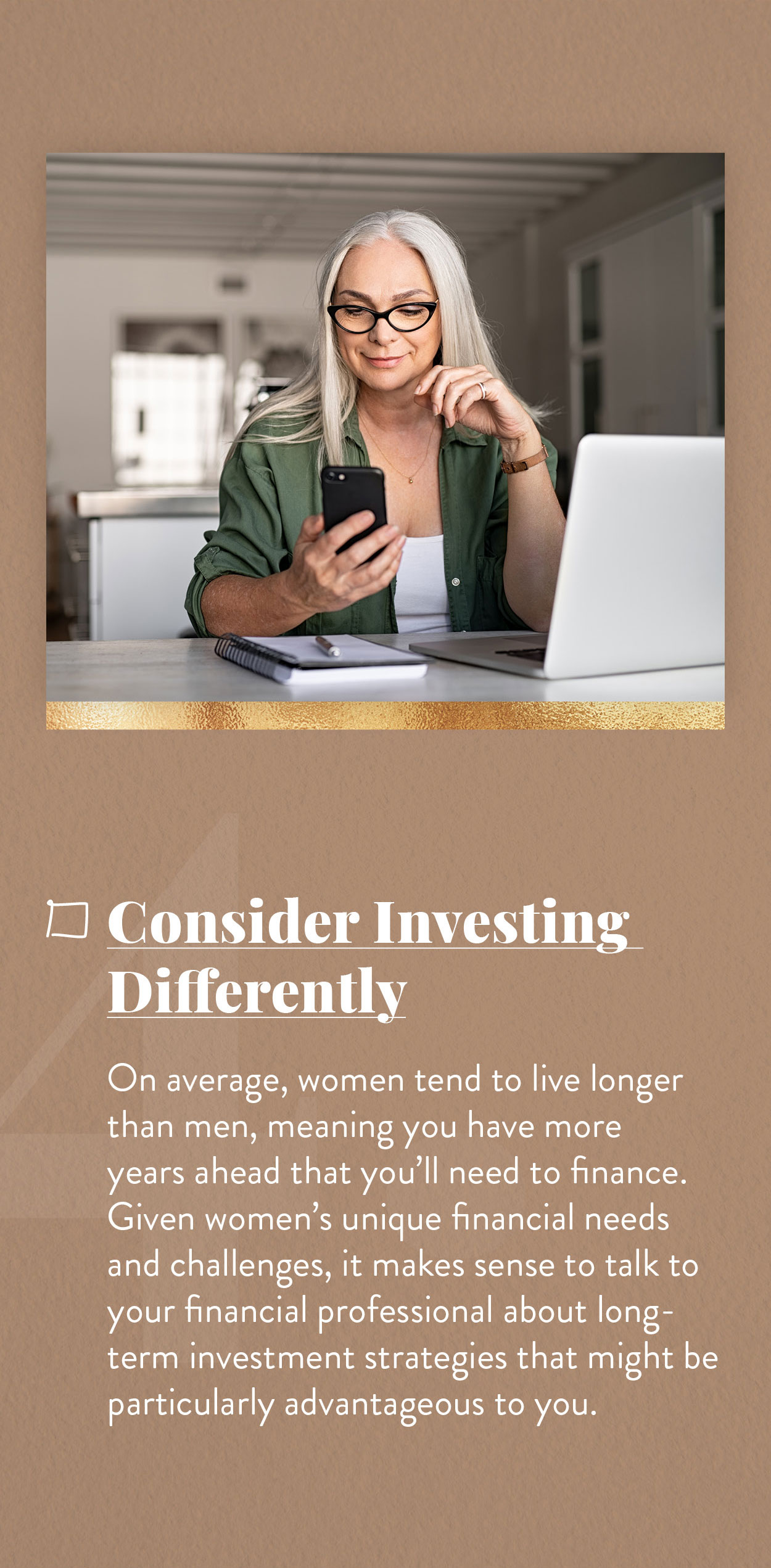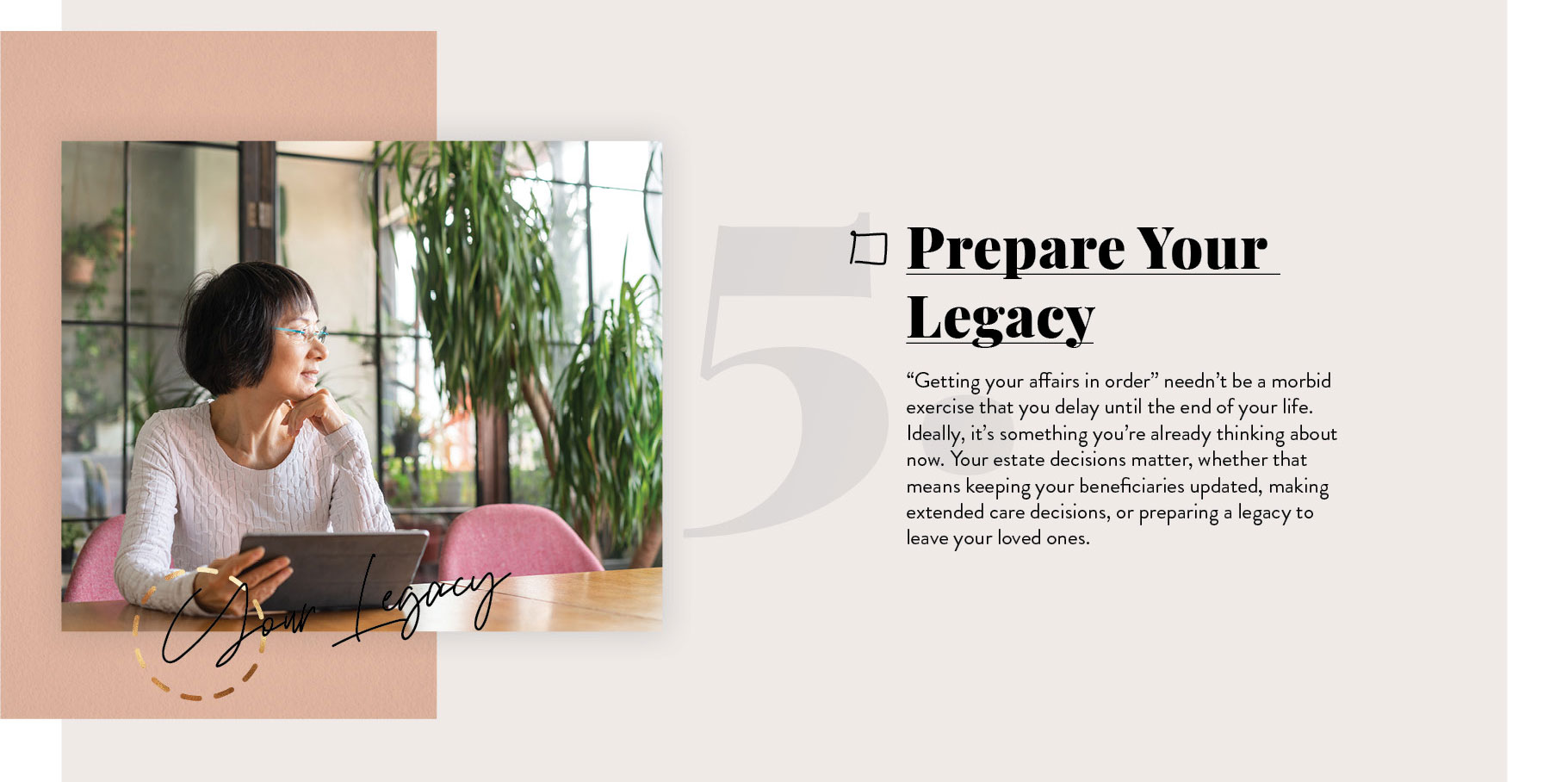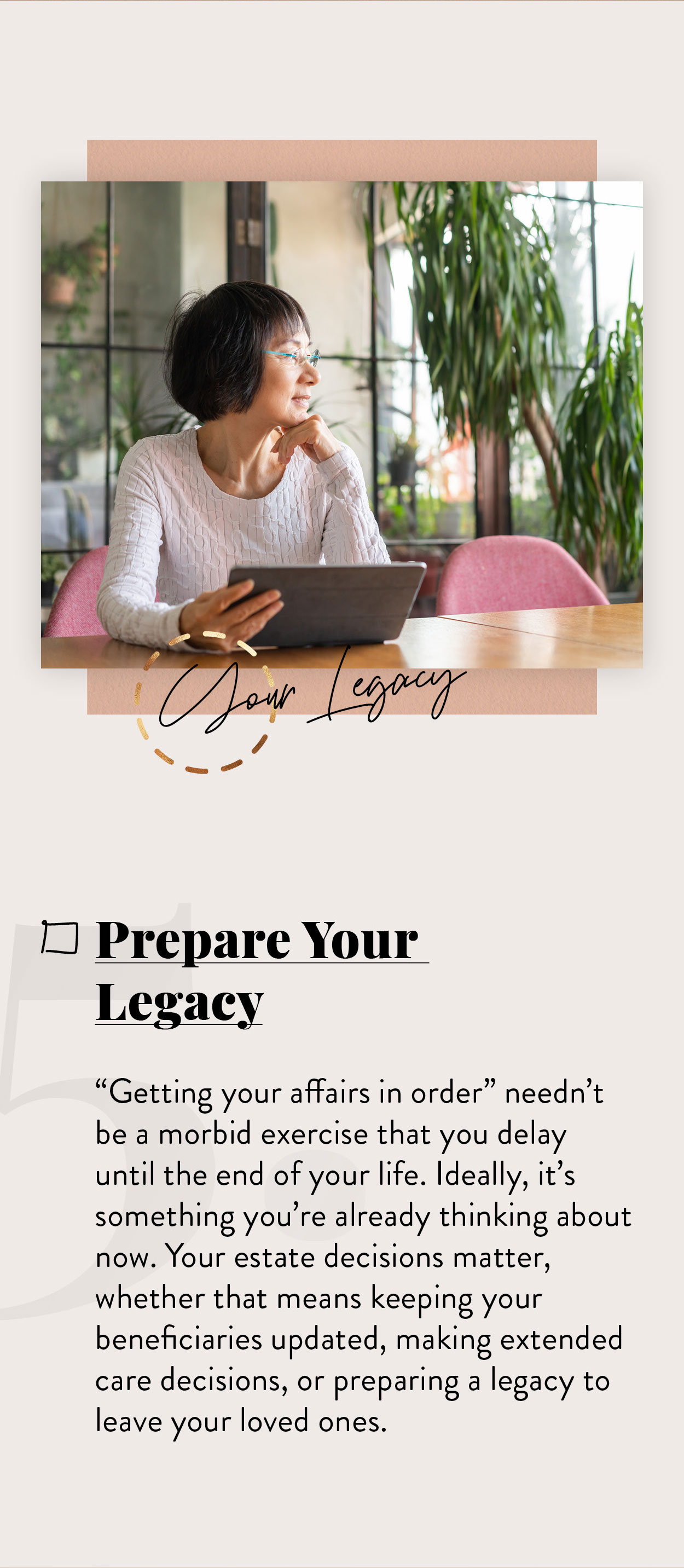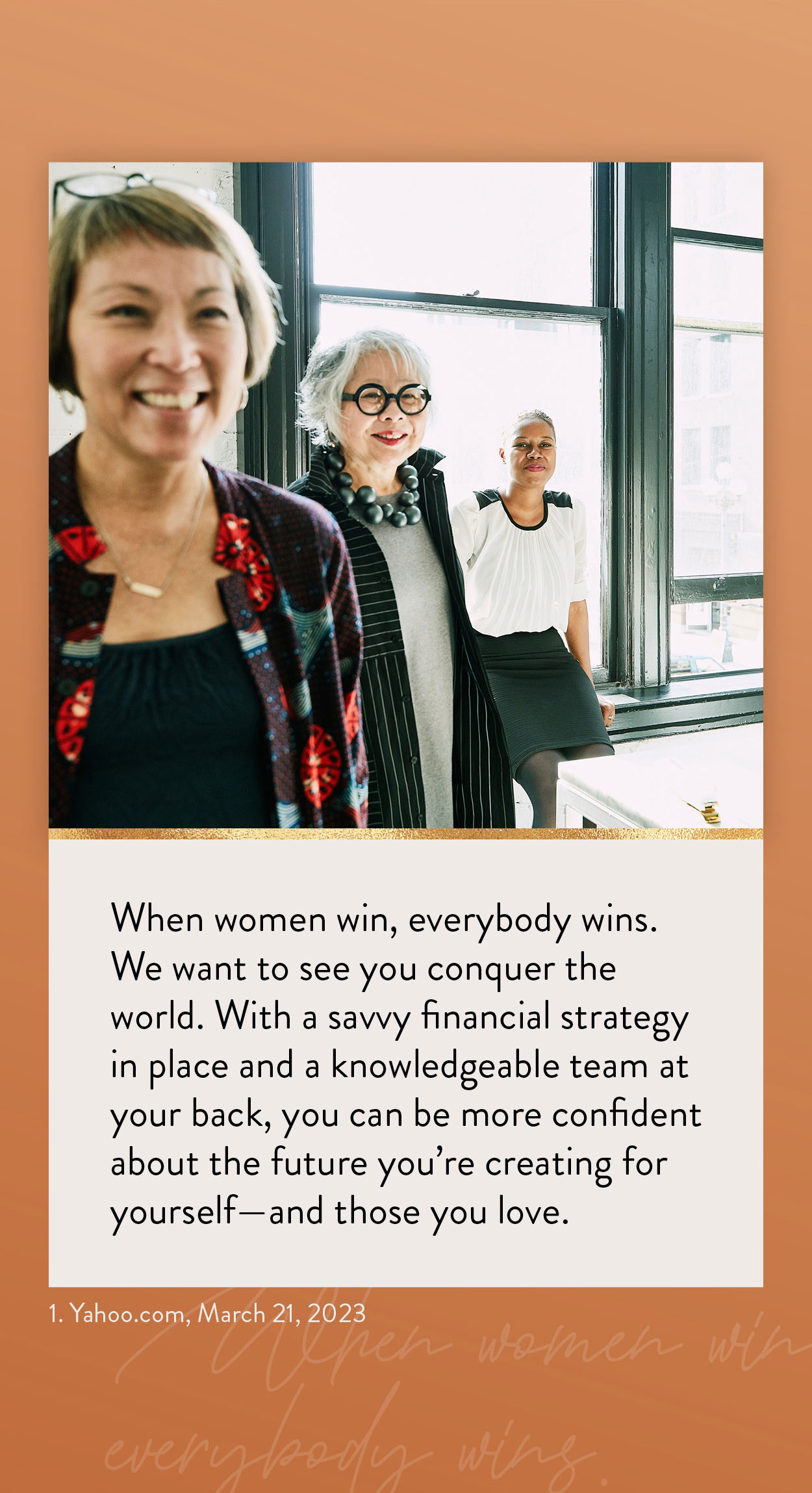 Related Content
Applying the principle of self-care, of mindfulness, to your financial life can make a significant difference for the better—not just in how you handle your personal finances on a daily basis...
Do you really have to tip 25% on a $5 coffee? What about your ride-share driver? Learn from the experts.
Here are some simple and inexpensive energy-saving tips that may help you save money.