Key Money Moments: 4 Times You Should Talk to a Pro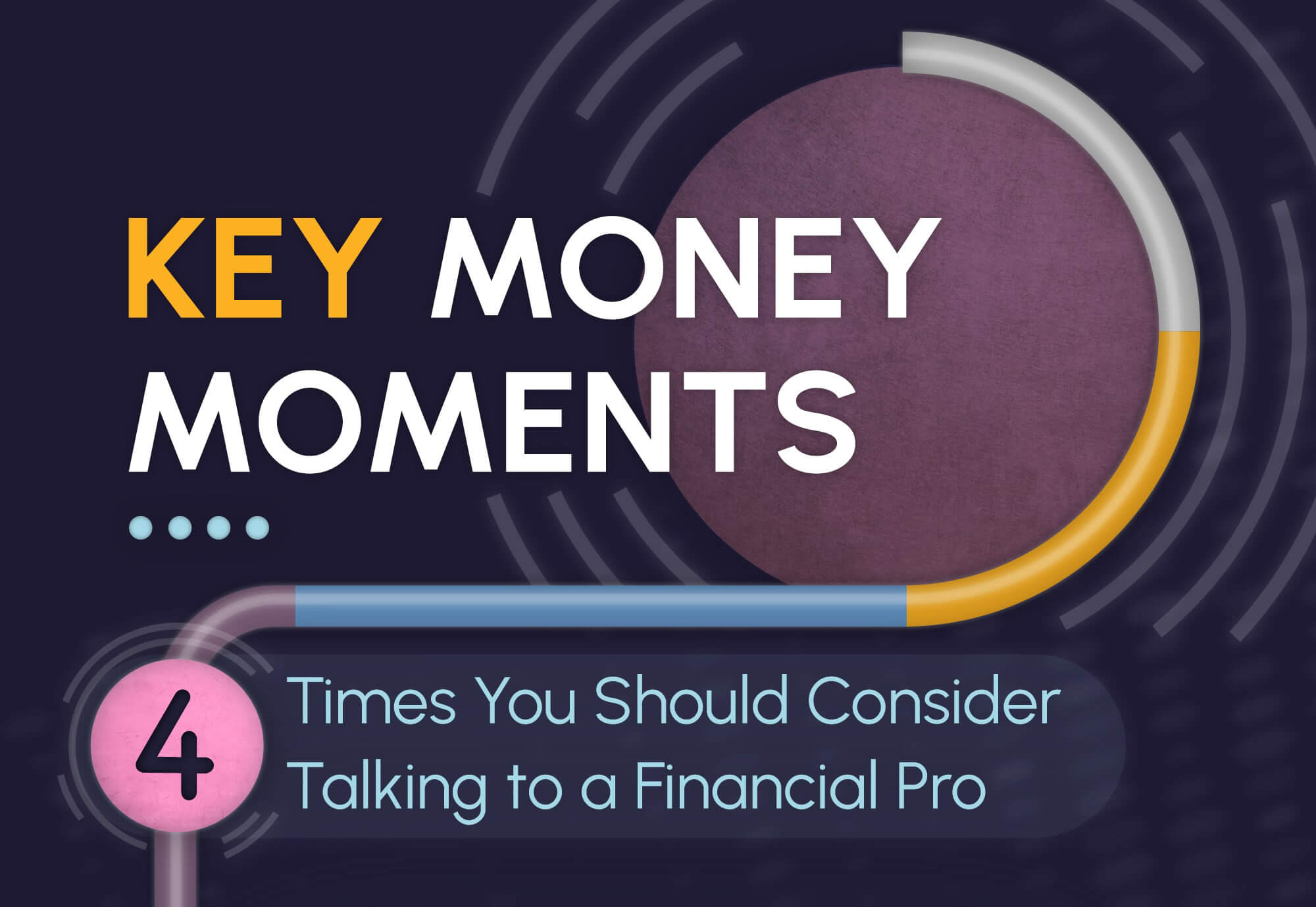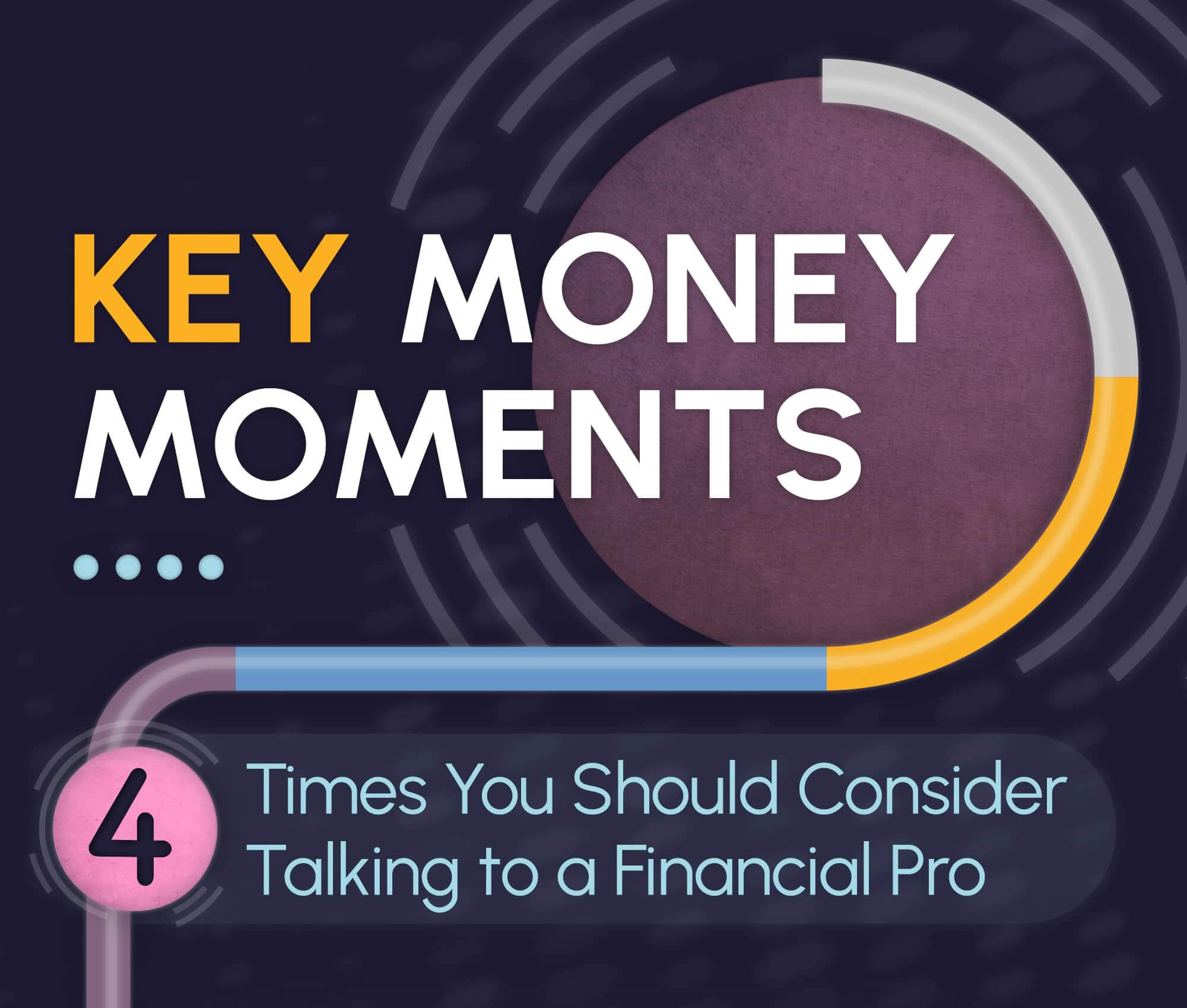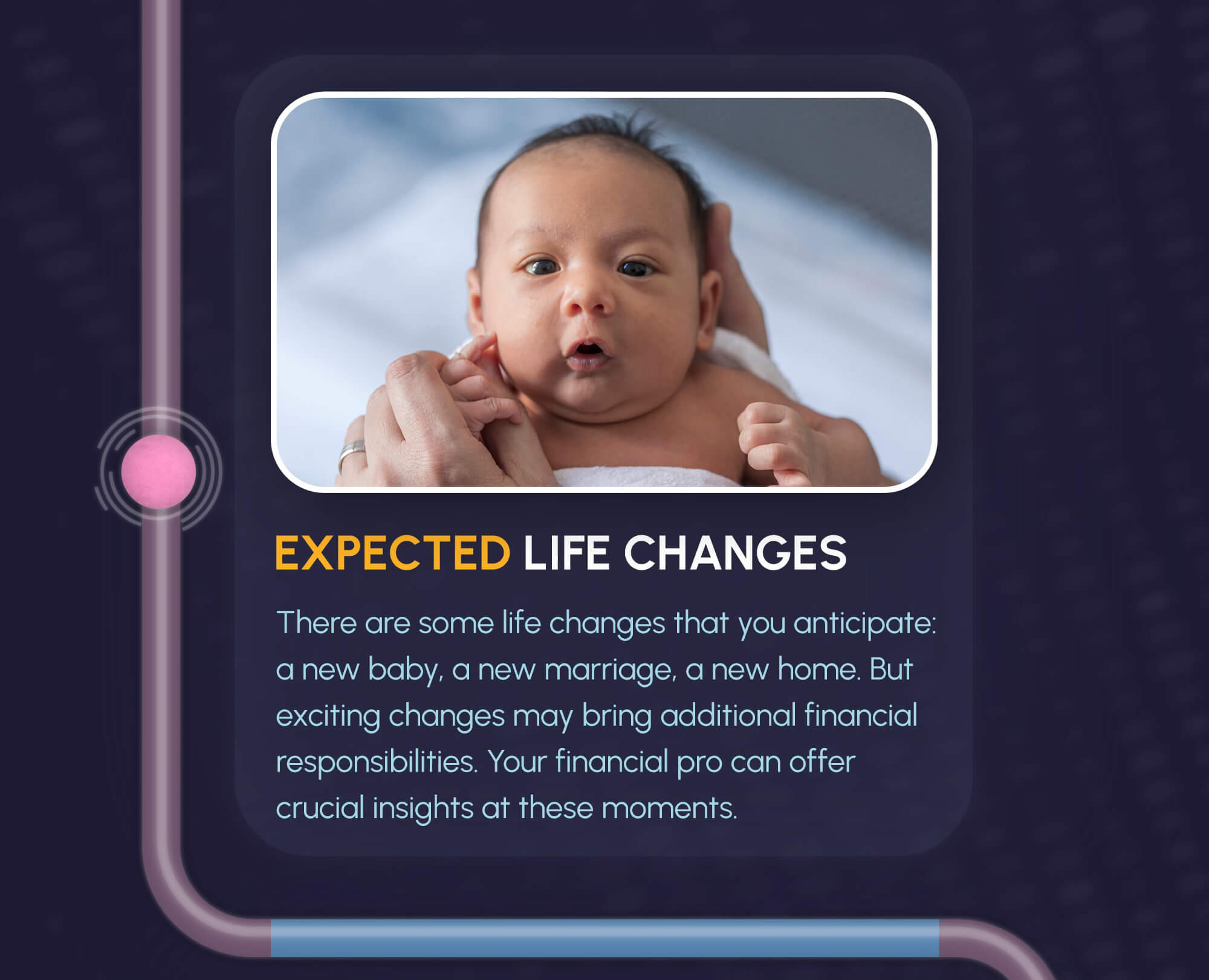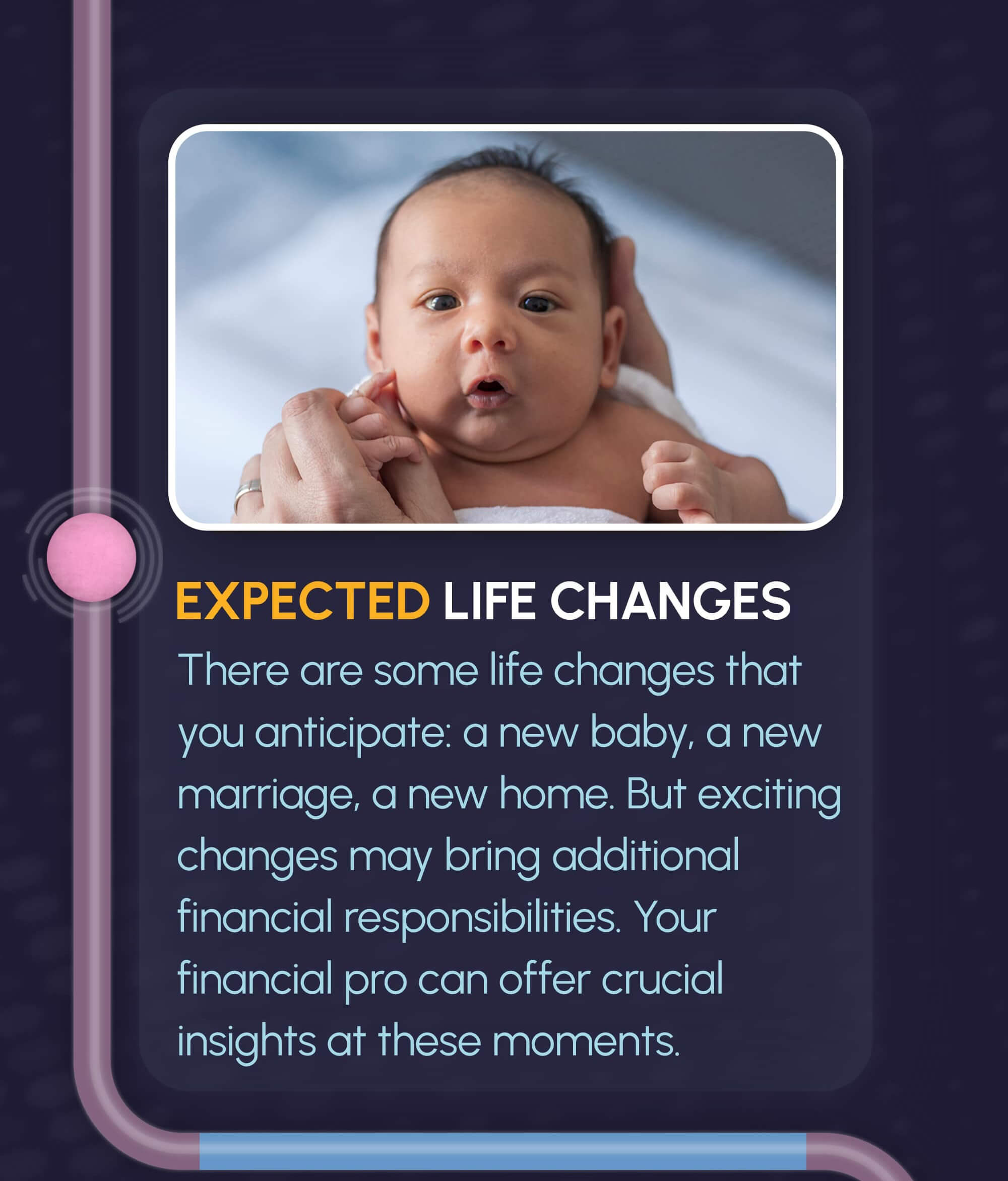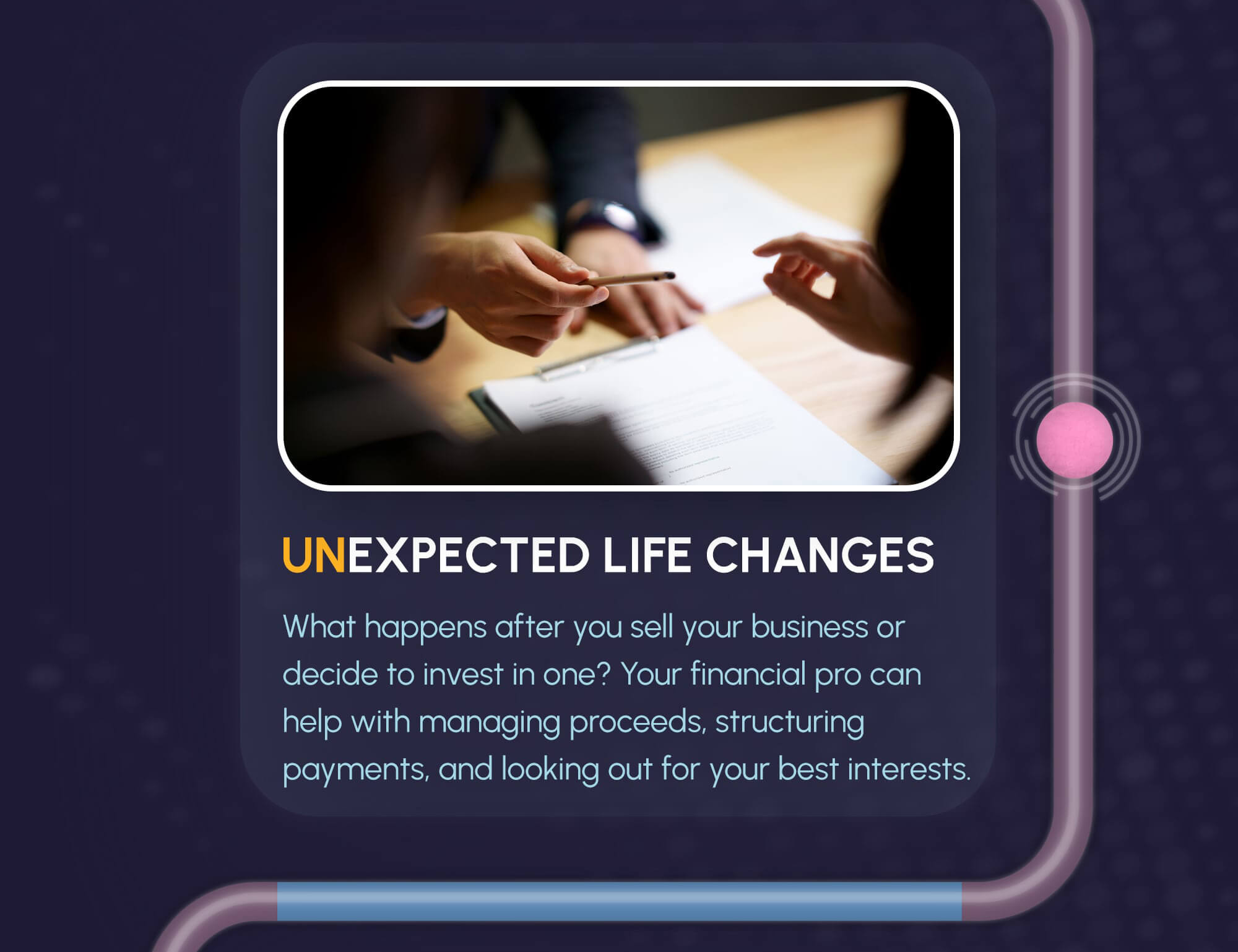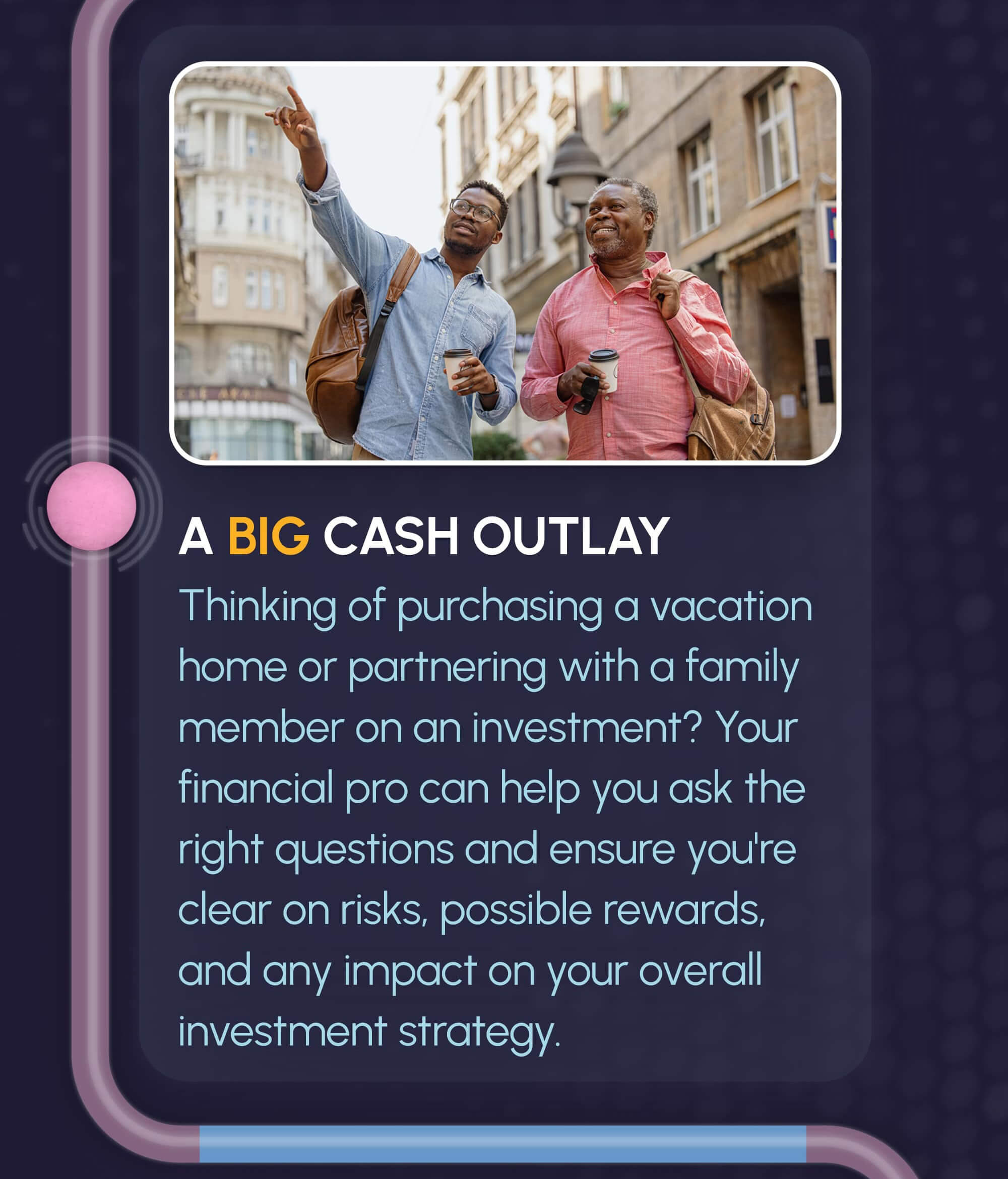 Related Content
Learn about the role of inflation when considering your portfolio's rate of return with this helpful article.
When considering life insurance, it's important to understand your options.
Have you or a loved one ever had a major health scare? One that rocked your world for a few days (and sleepless nights) until you learned it was not as serious as you feared and that life would return to normal with the right care.