Six Surprising Facts About Retirement Confidence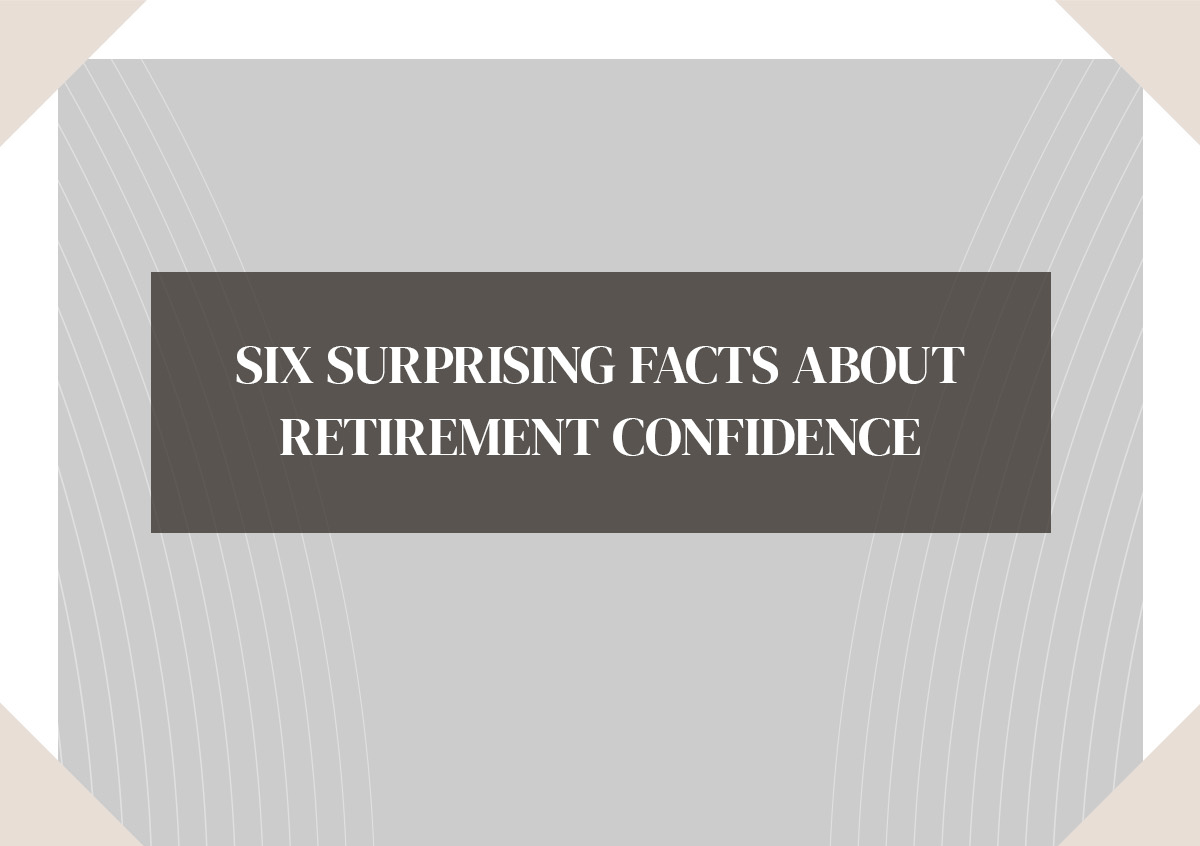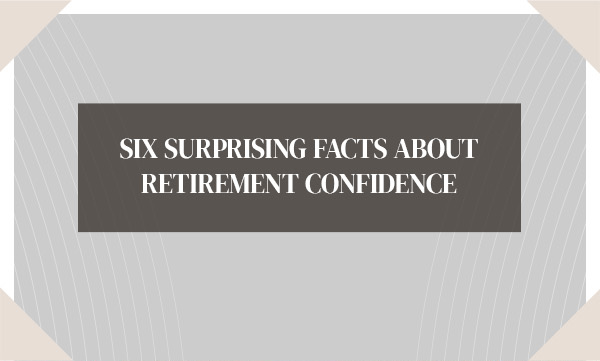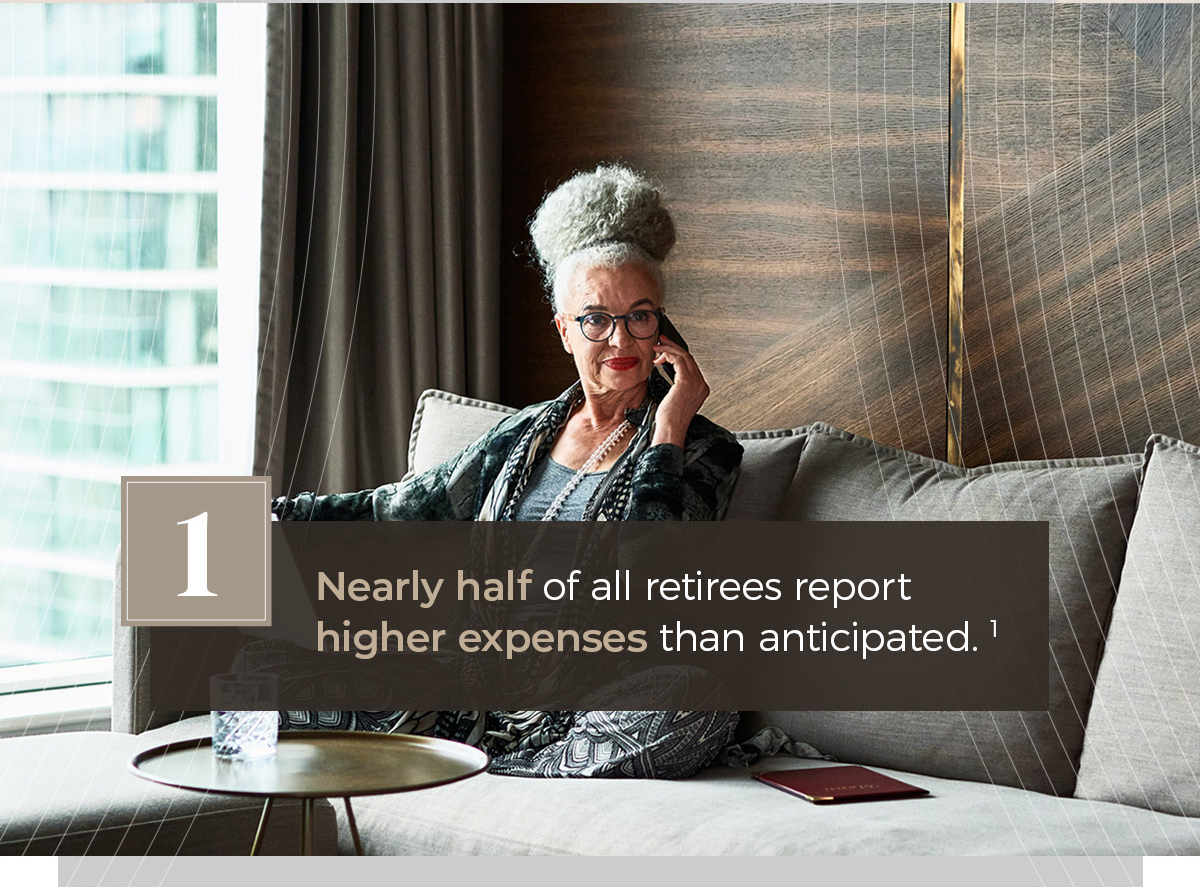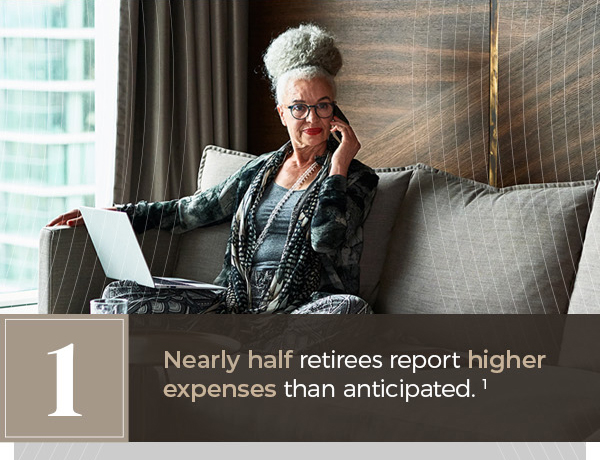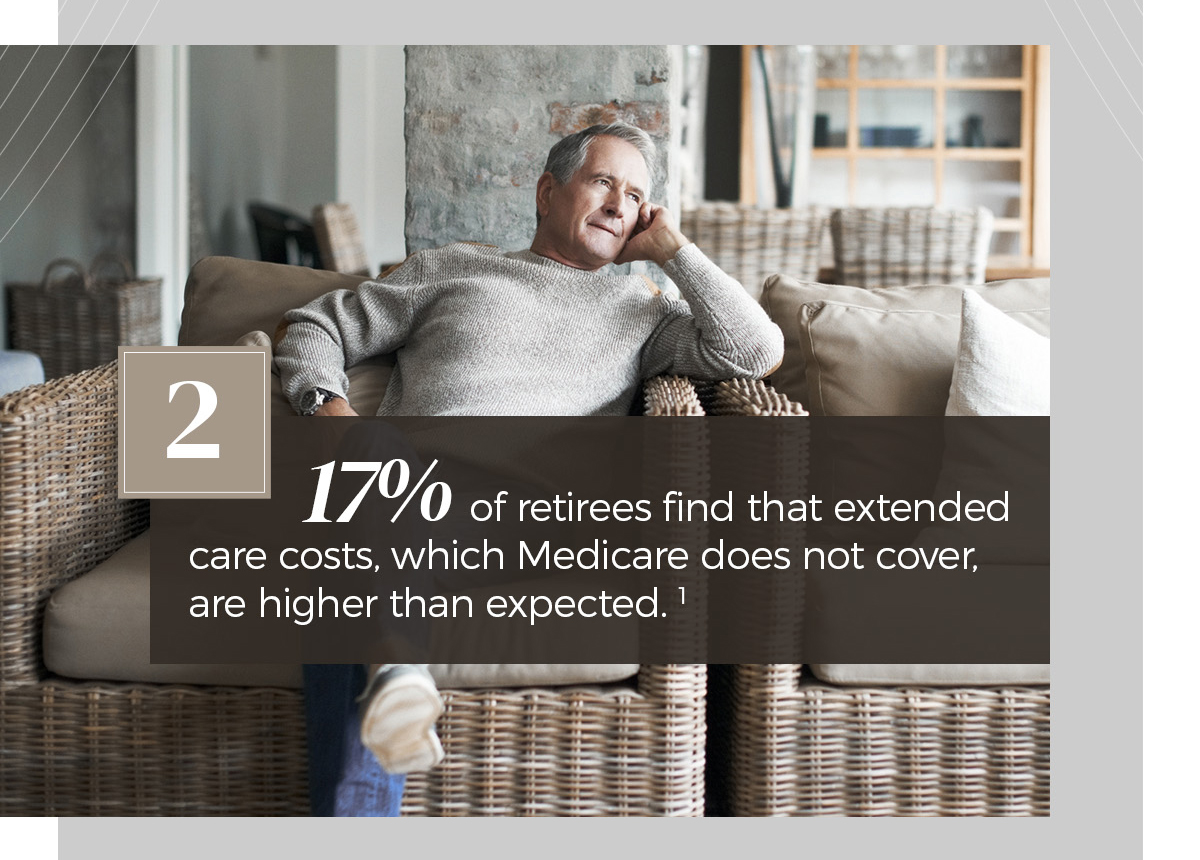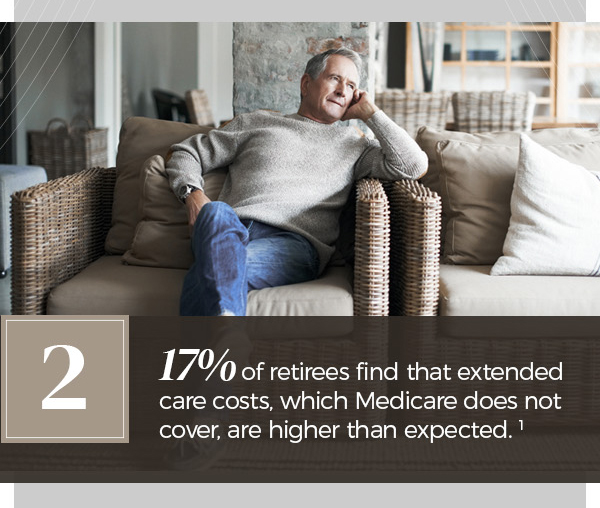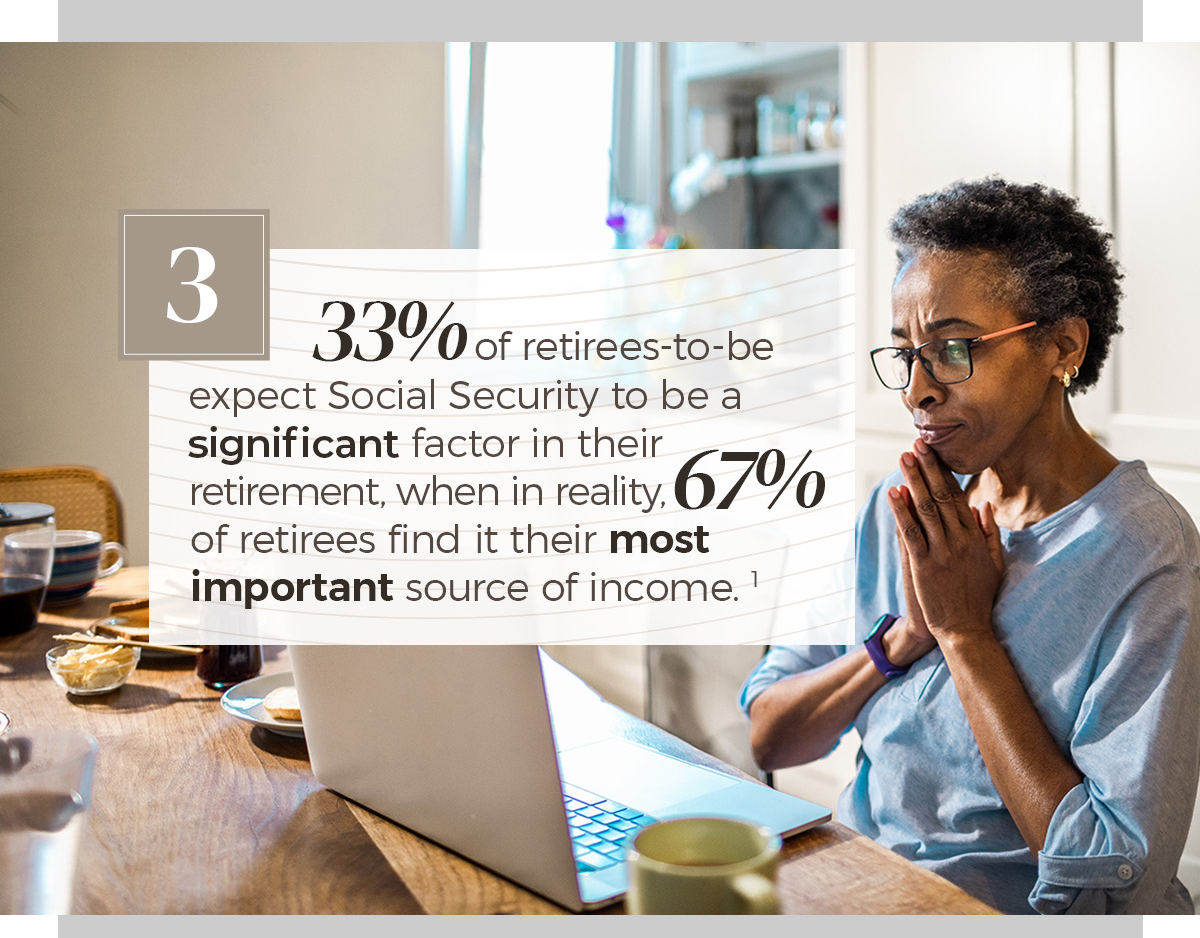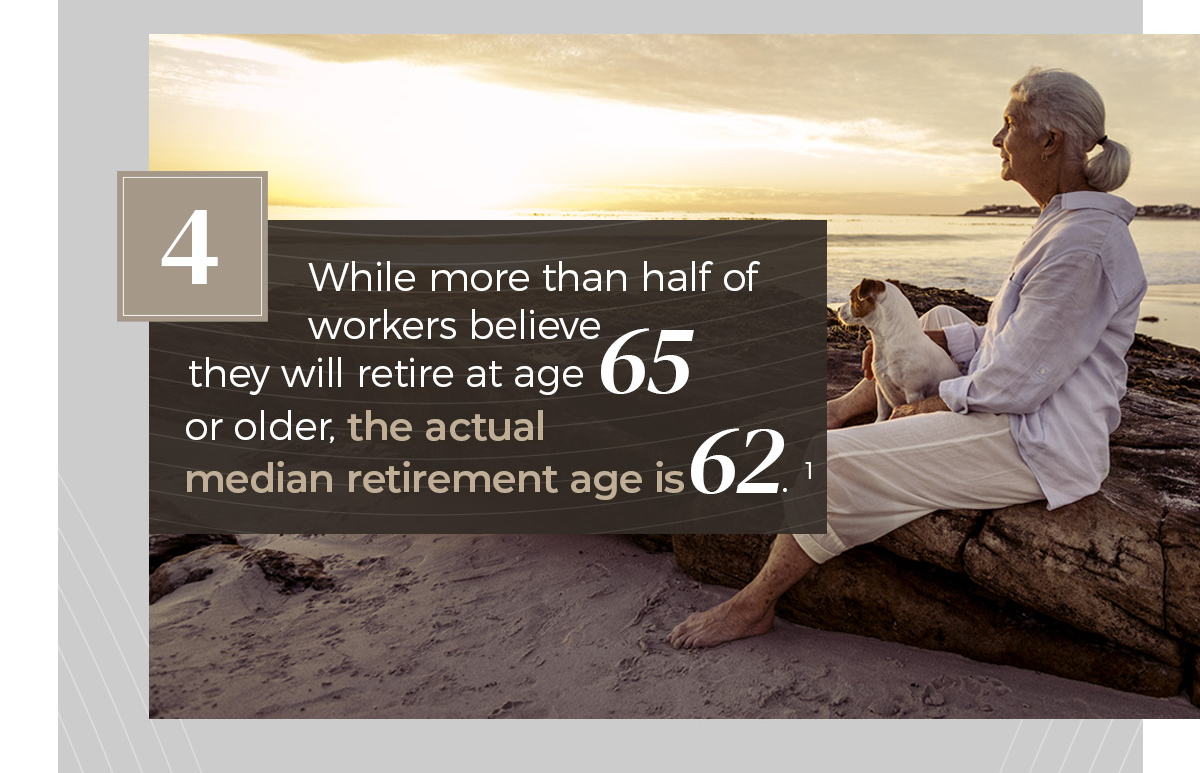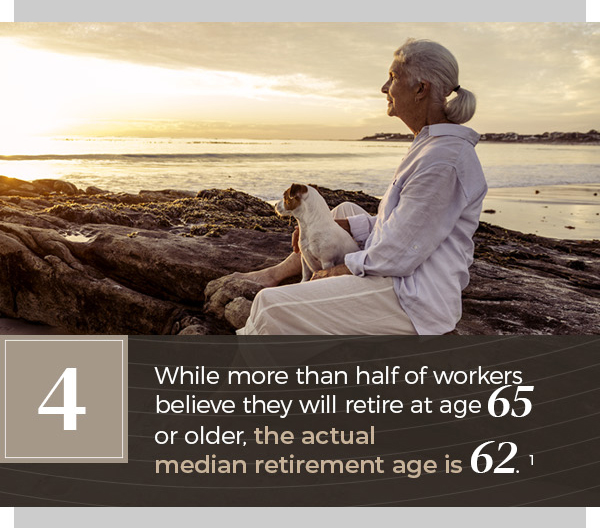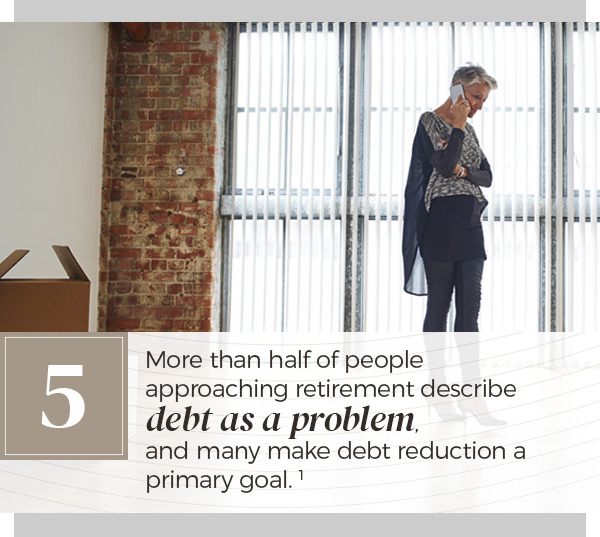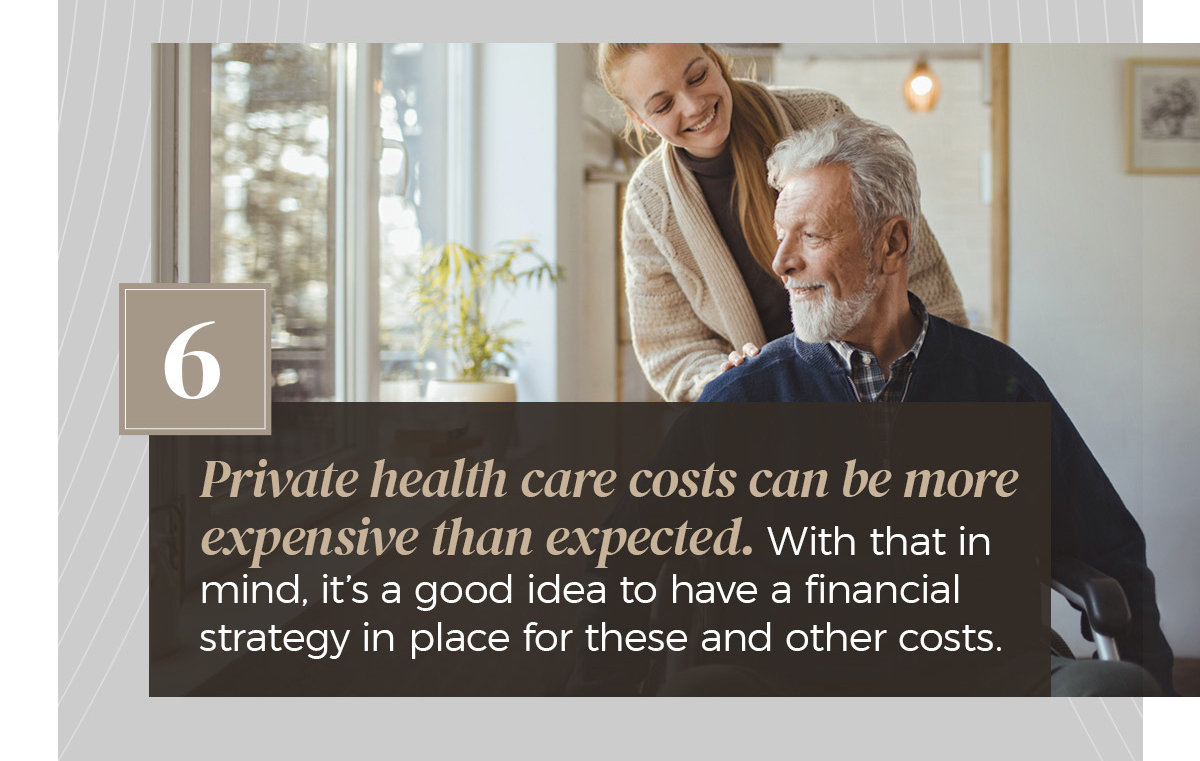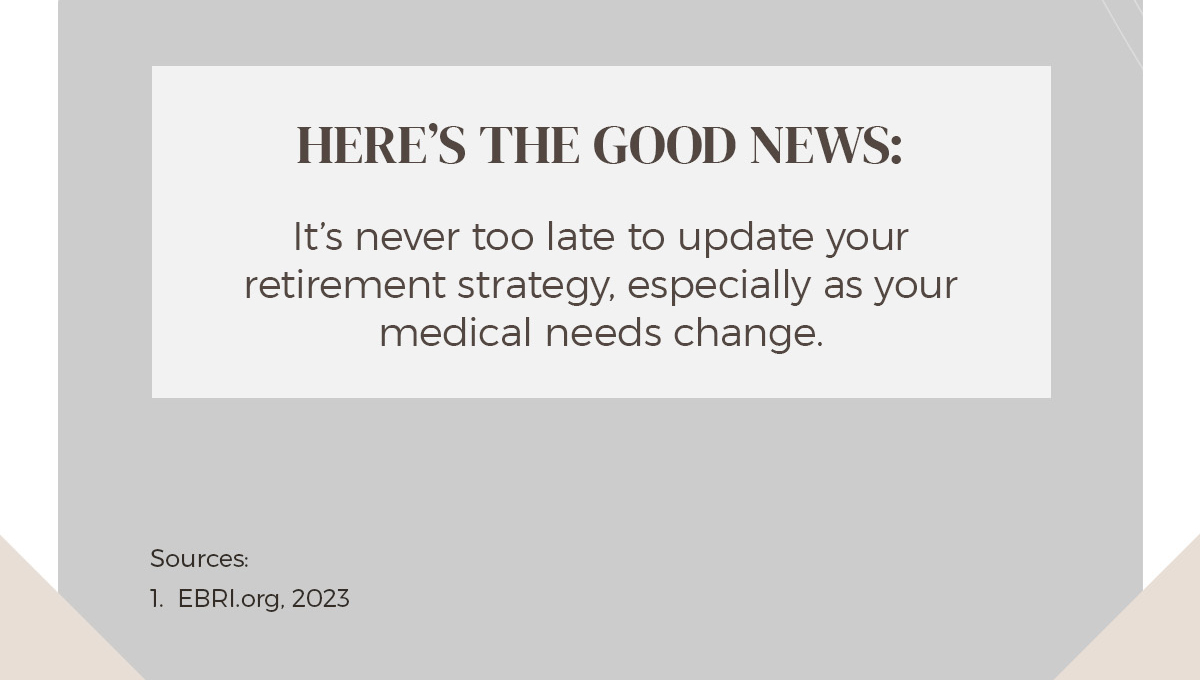 Related Content
Use this calculator to assess the potential benefits of a home mortgage deduction.
The list of IRA withdrawals that may be taken without incurring a 10% early penalty has grown.
How much more would retirement cost if you owned your home rather than rented? It could actually be several times less.