Six Surprising Facts About Retirement Confidence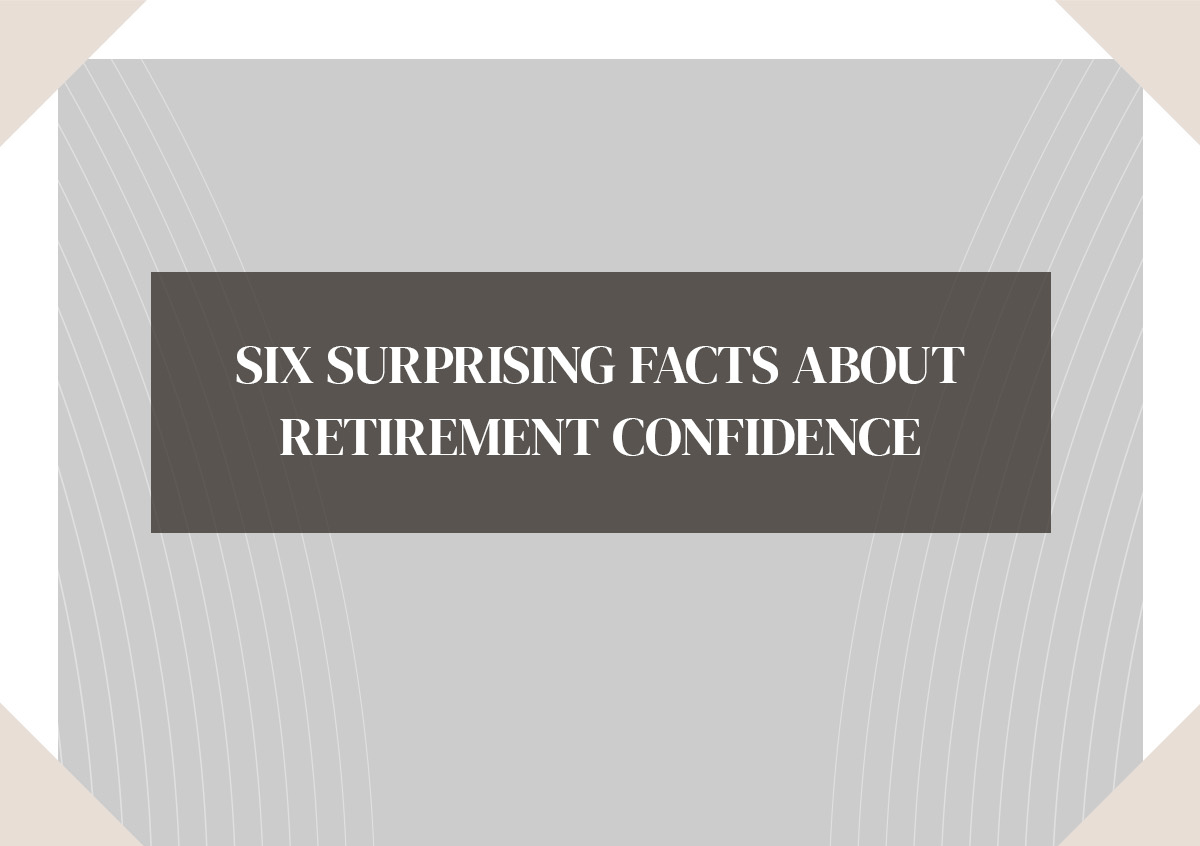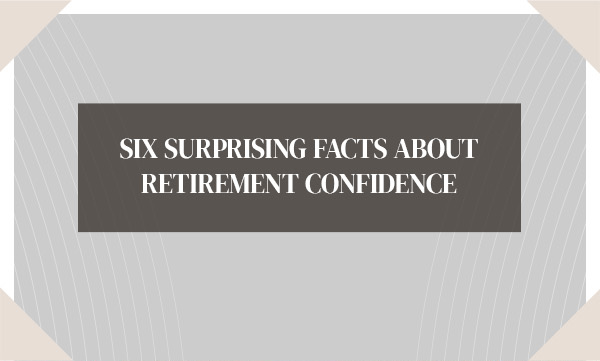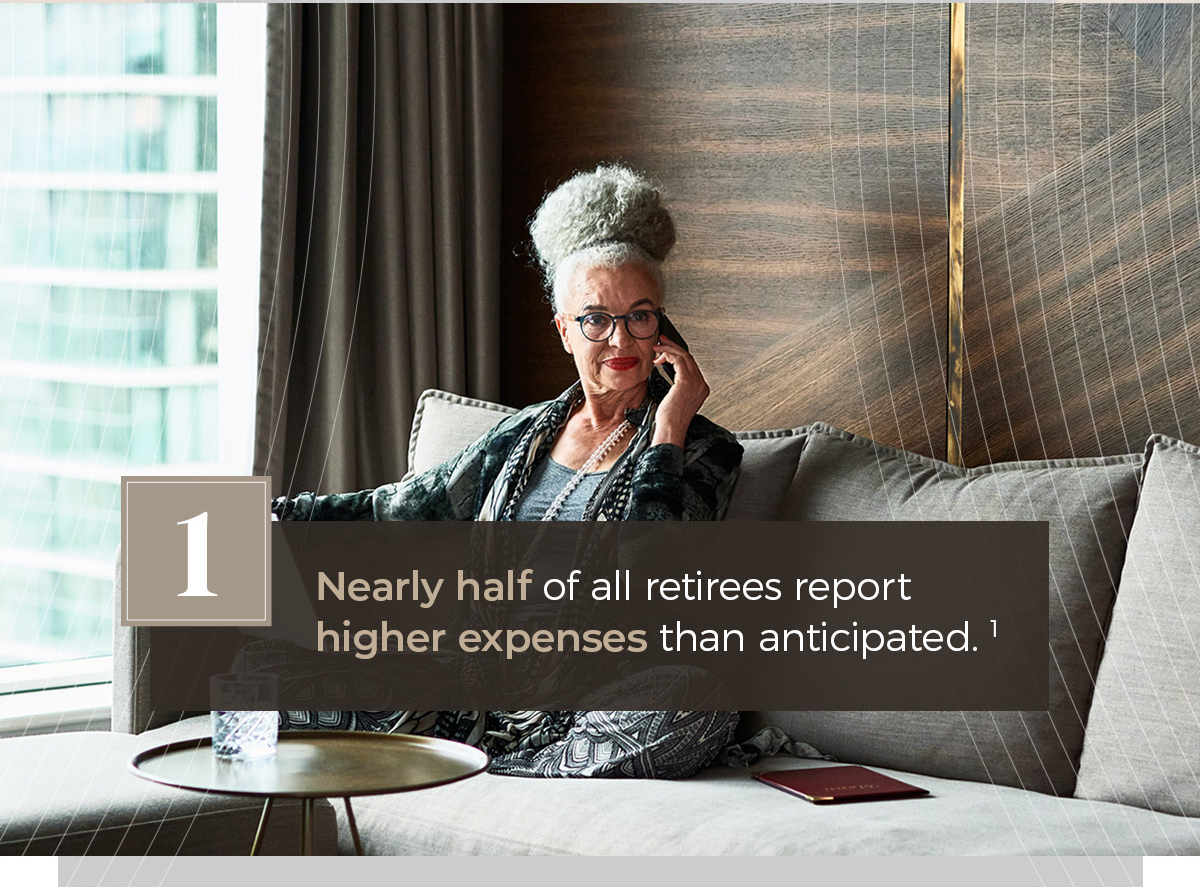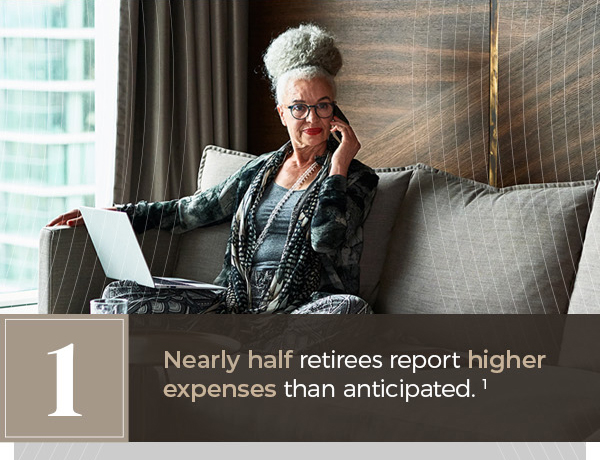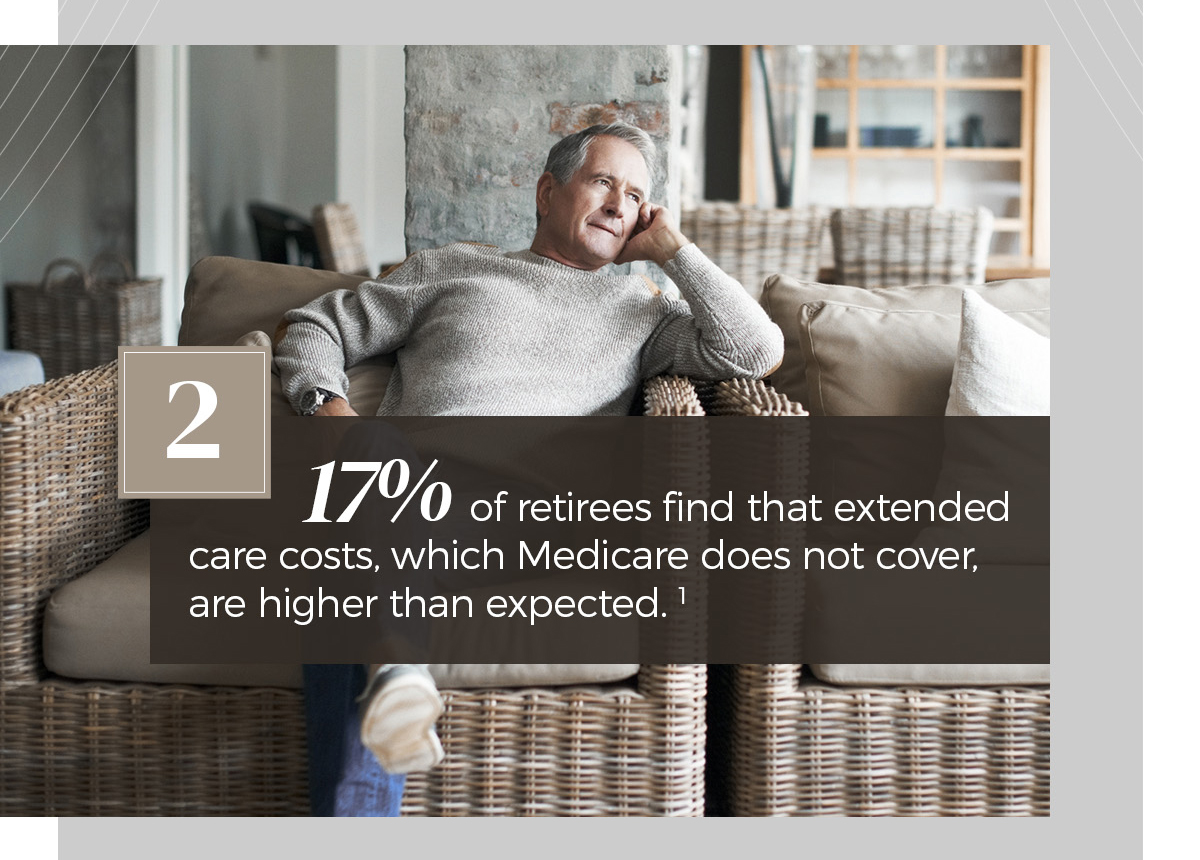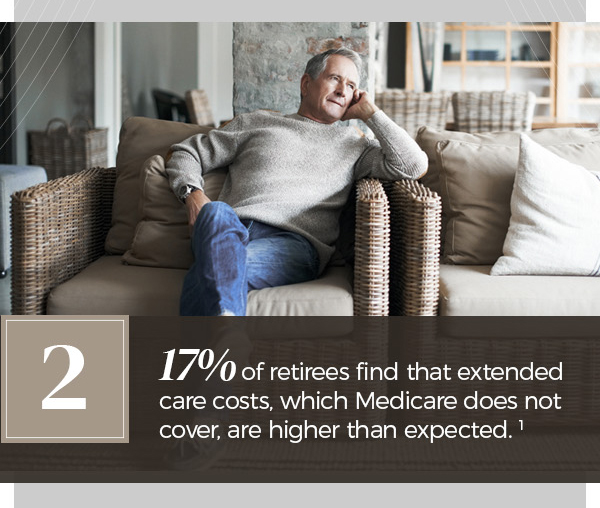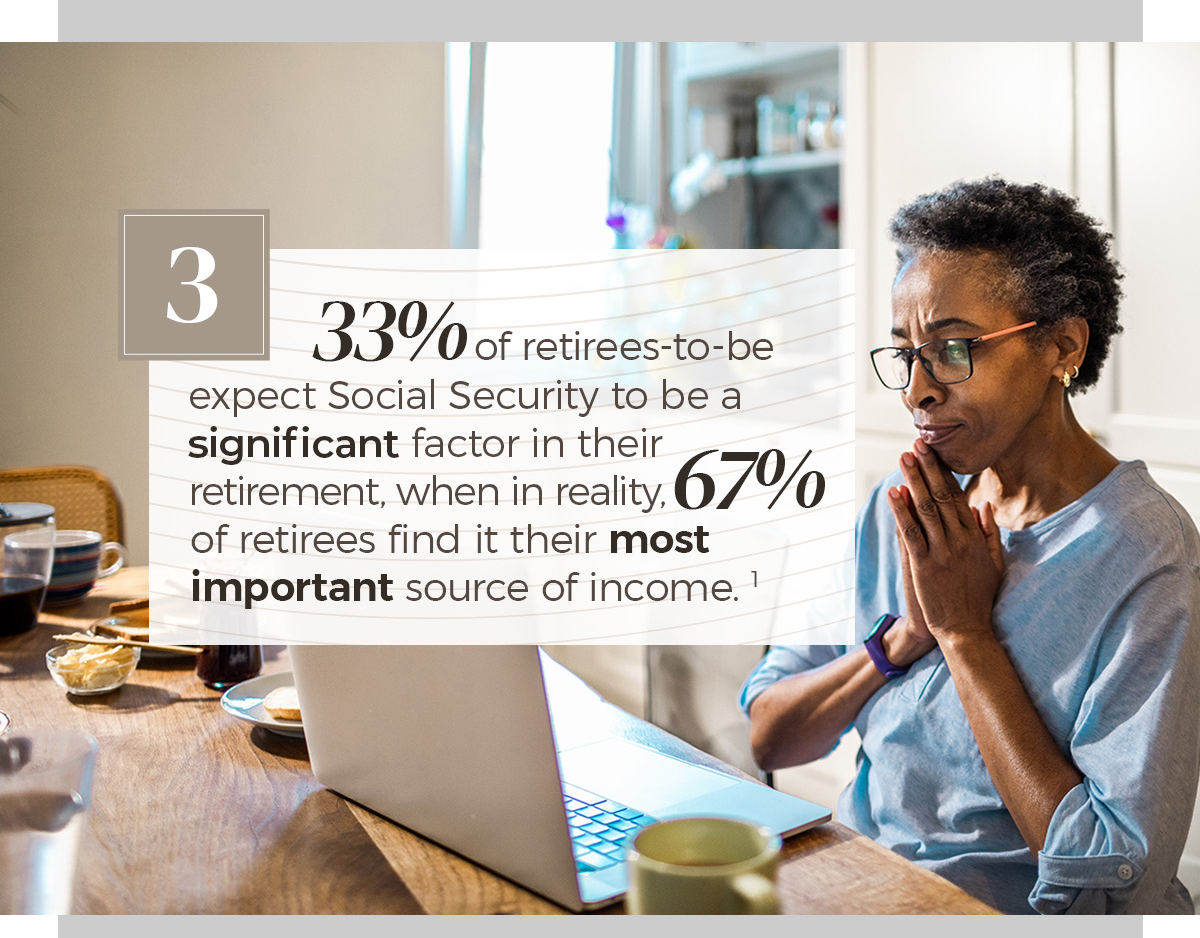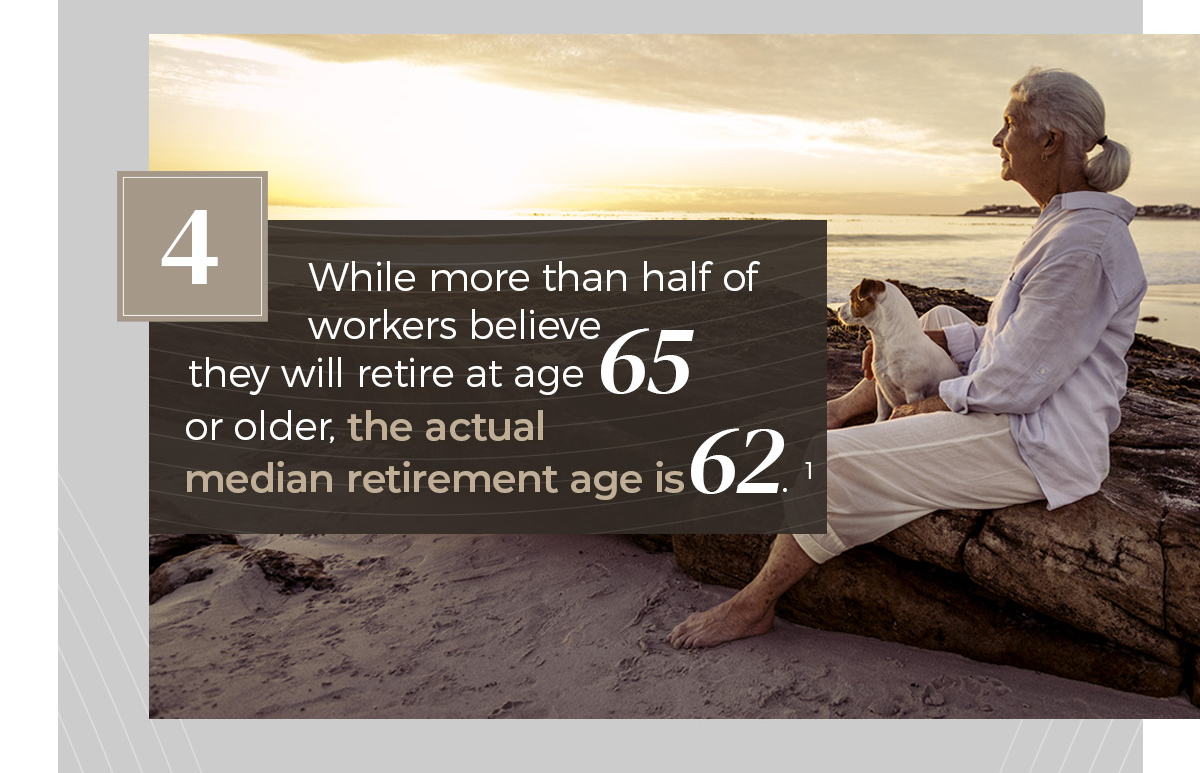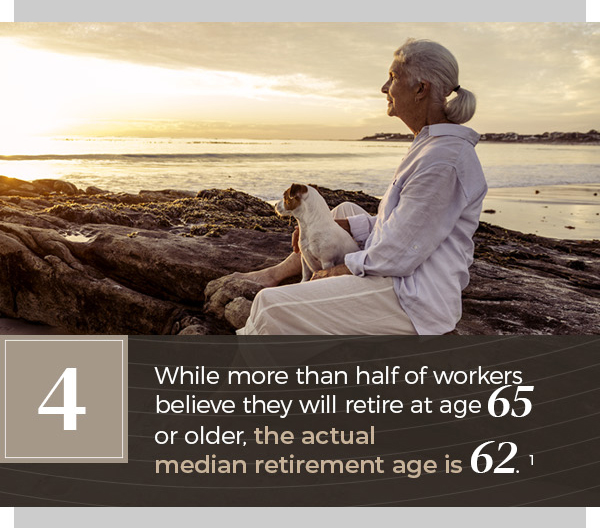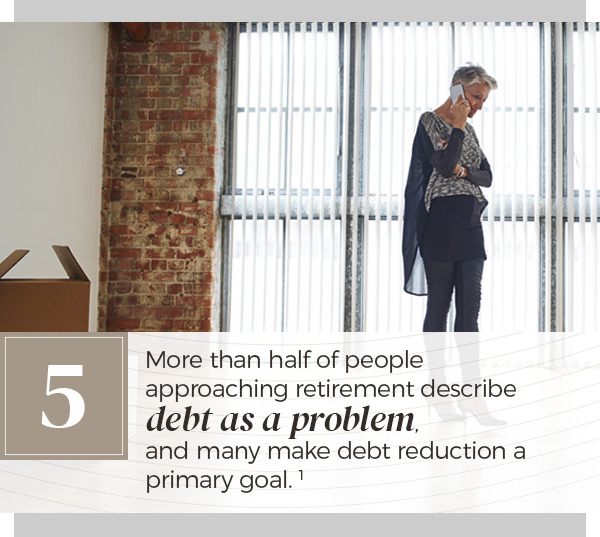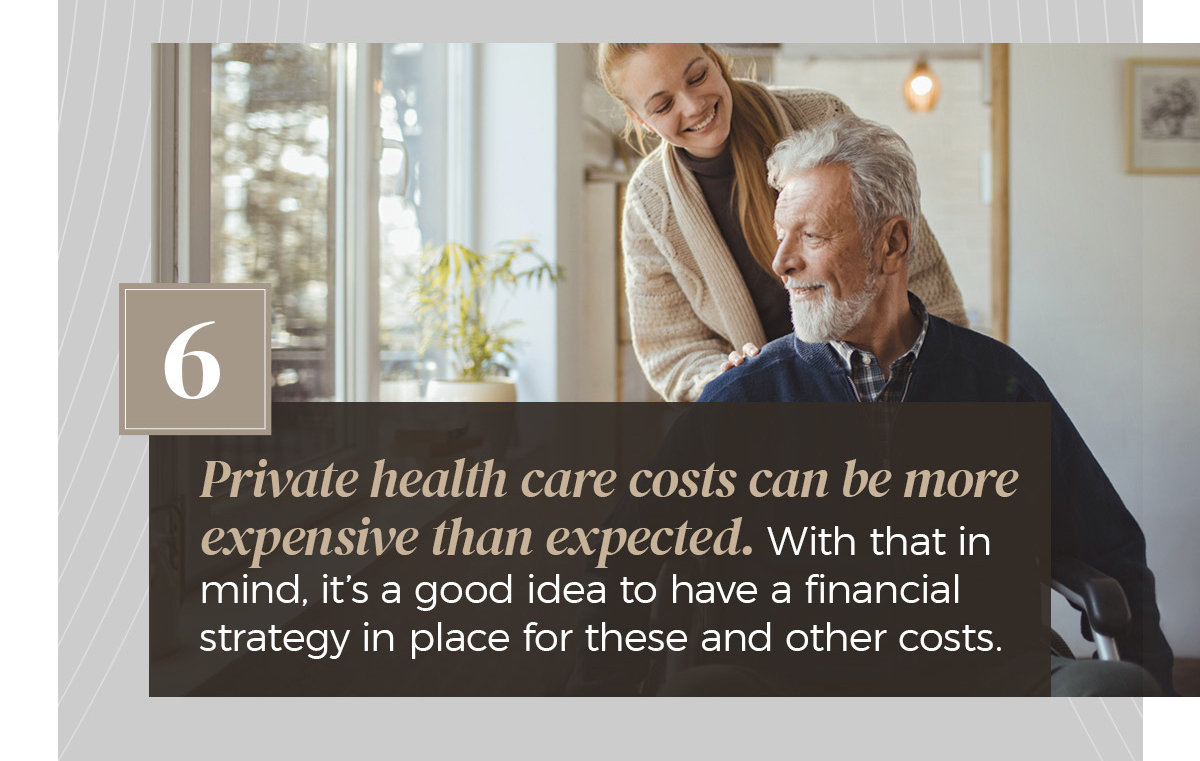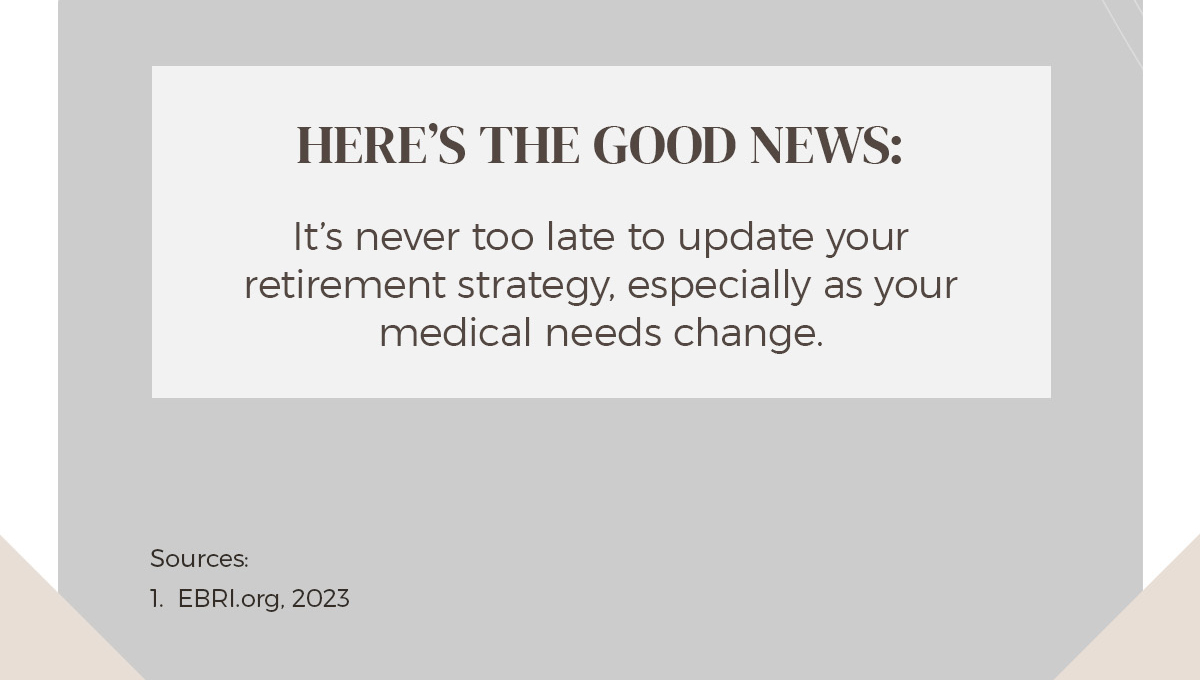 Related Content
Being healthy not only makes you feel good, it may also help you financially.
Having a set of savings tips to refer to can help make your short-term and long-term financial outlook merry and bright.
Using smart management to get more of what you want and free up assets to invest.