What's My 2023 Tax Bracket?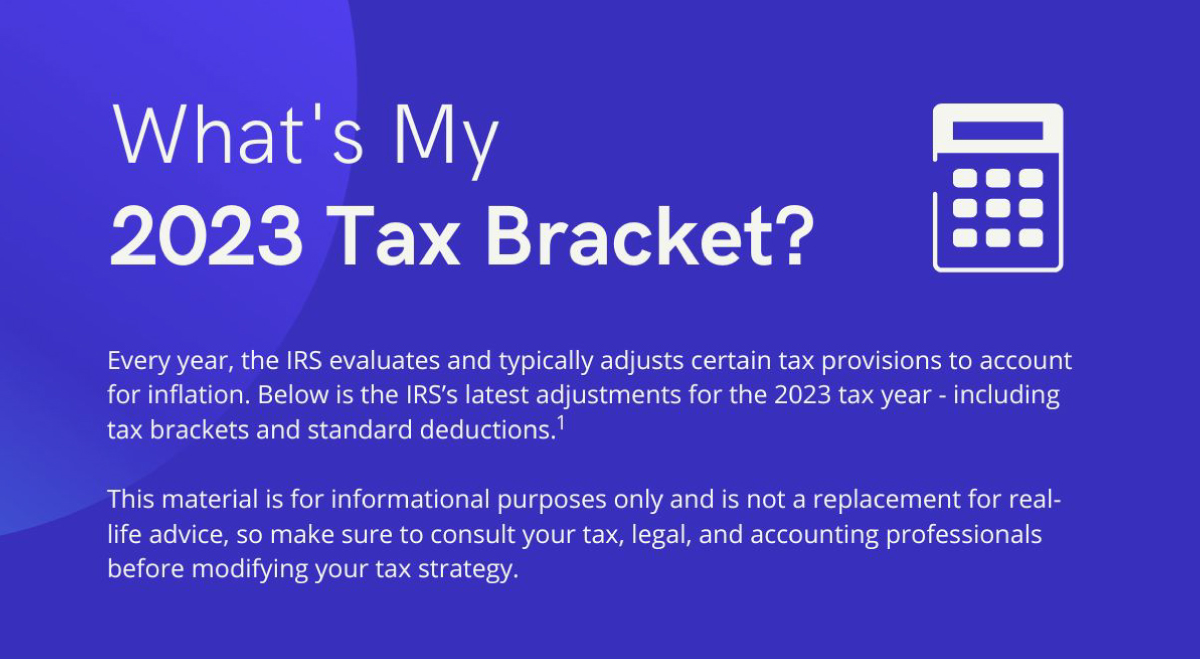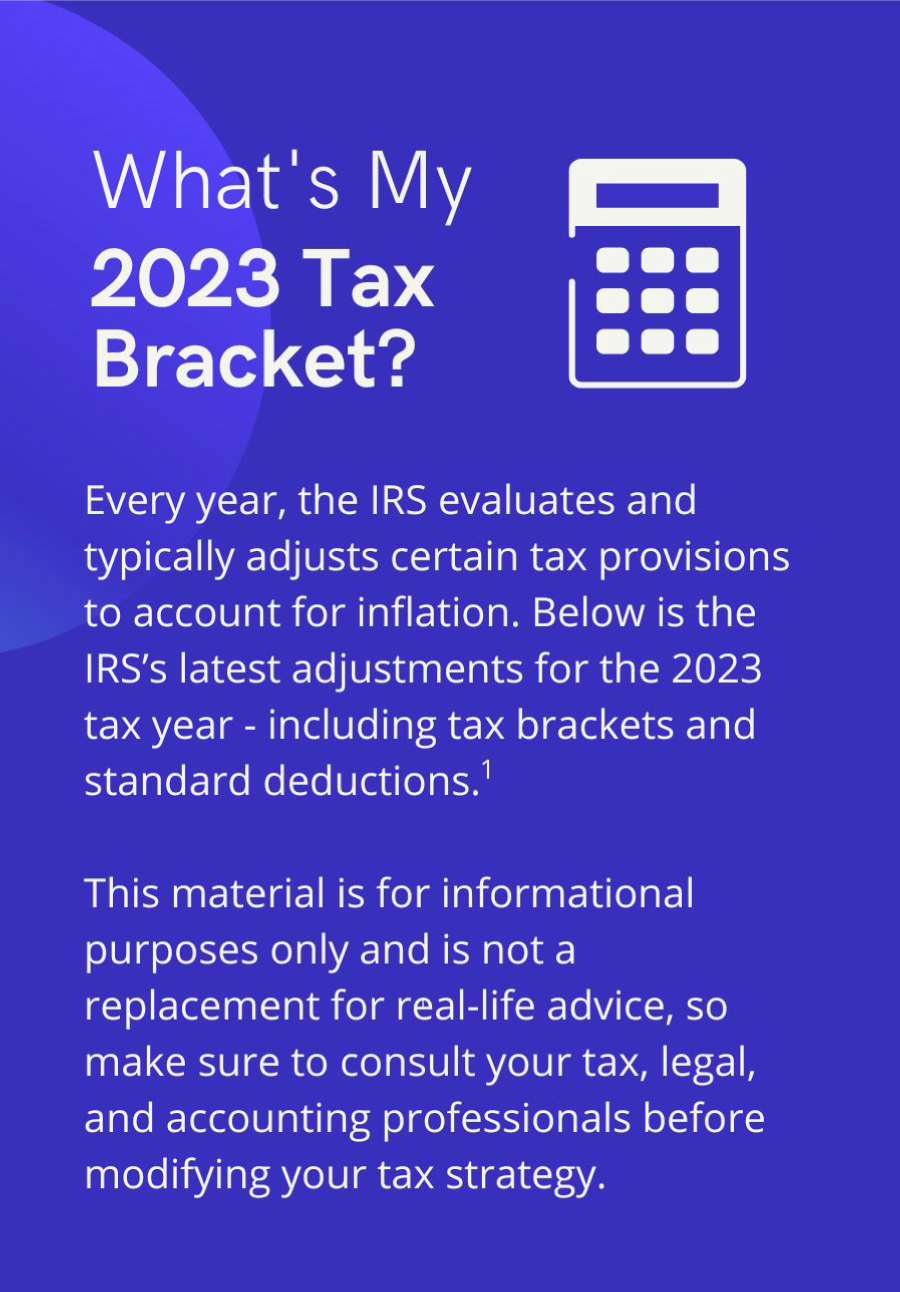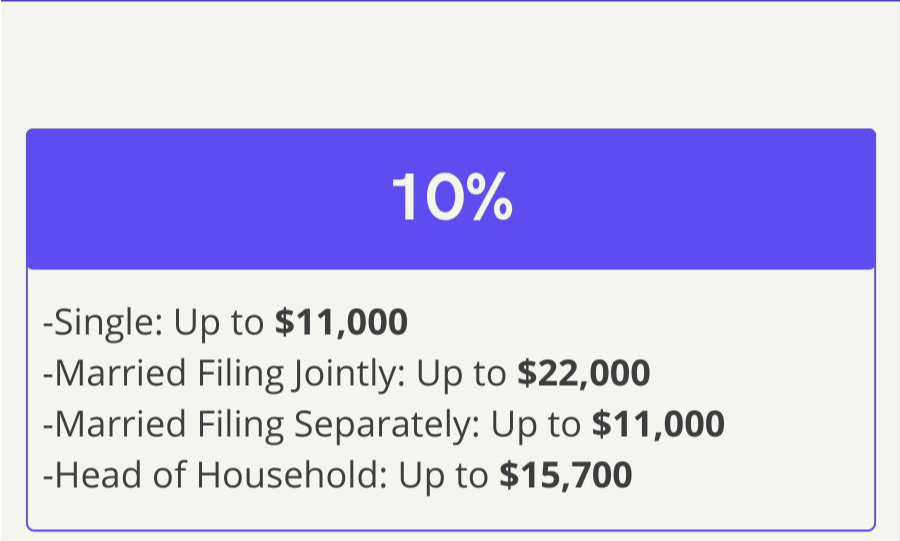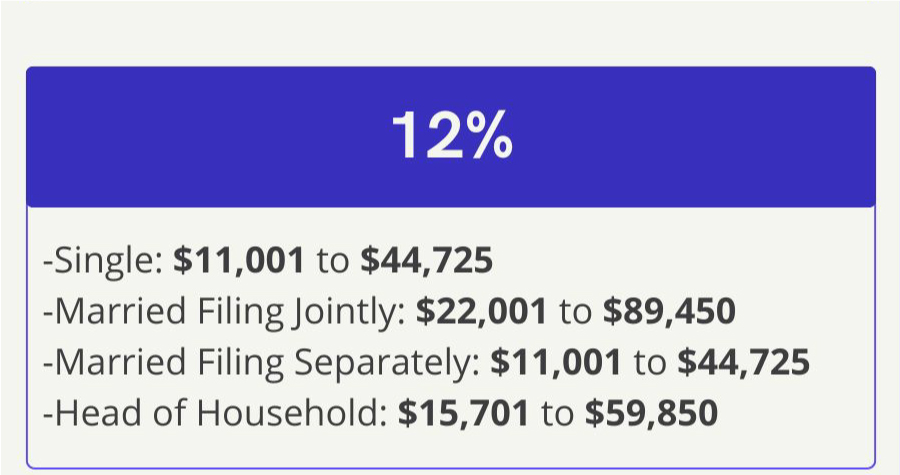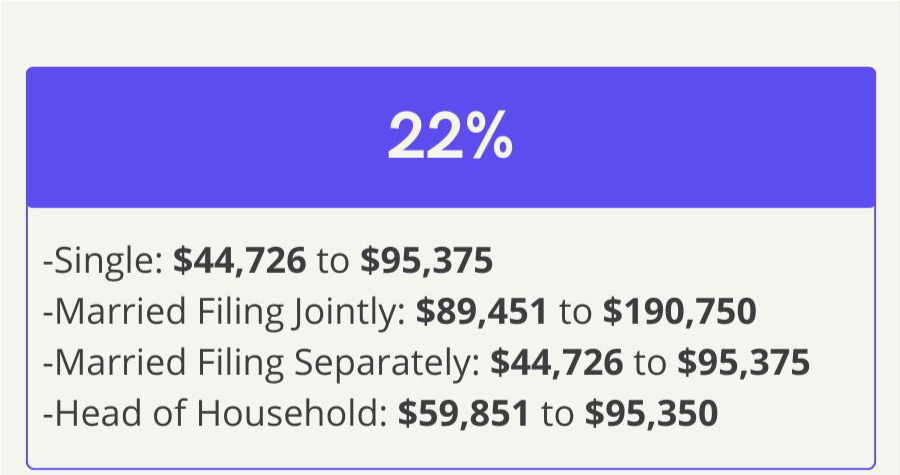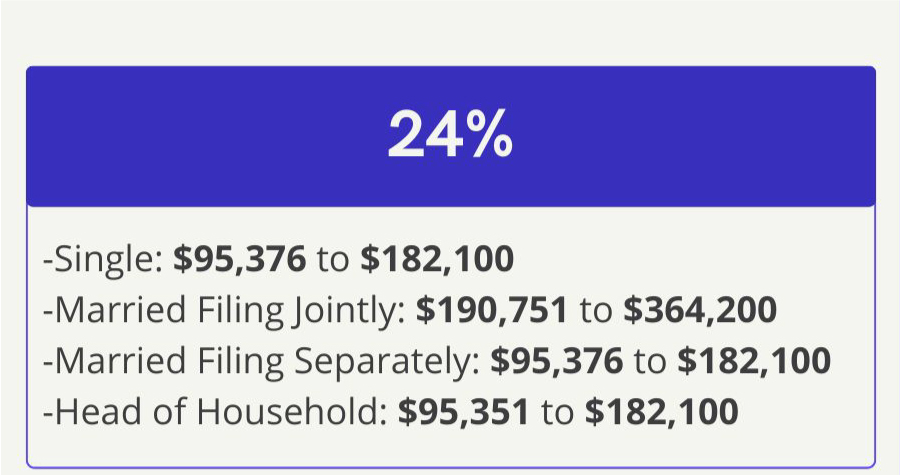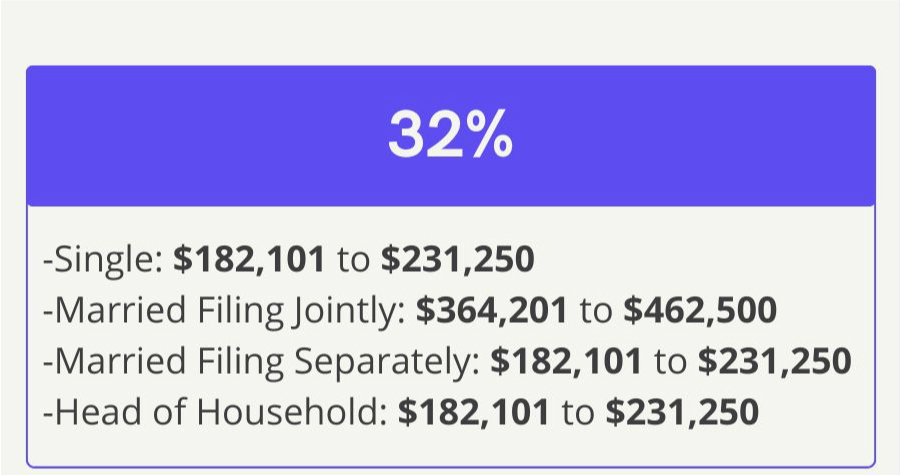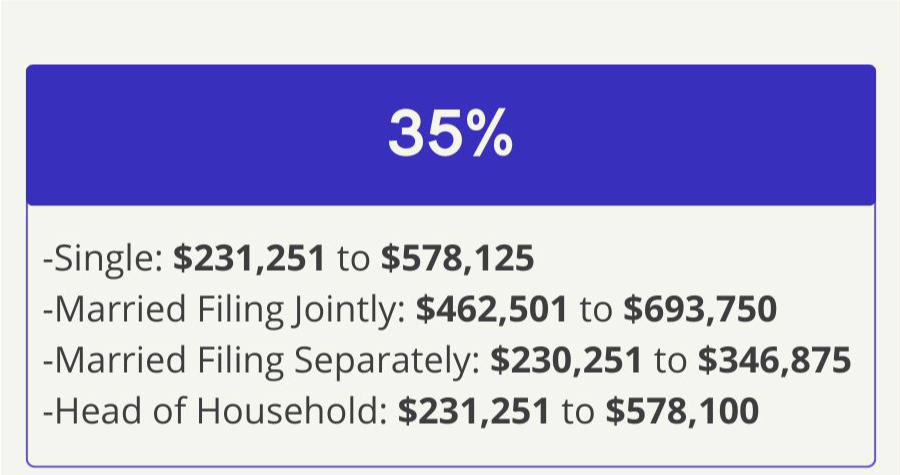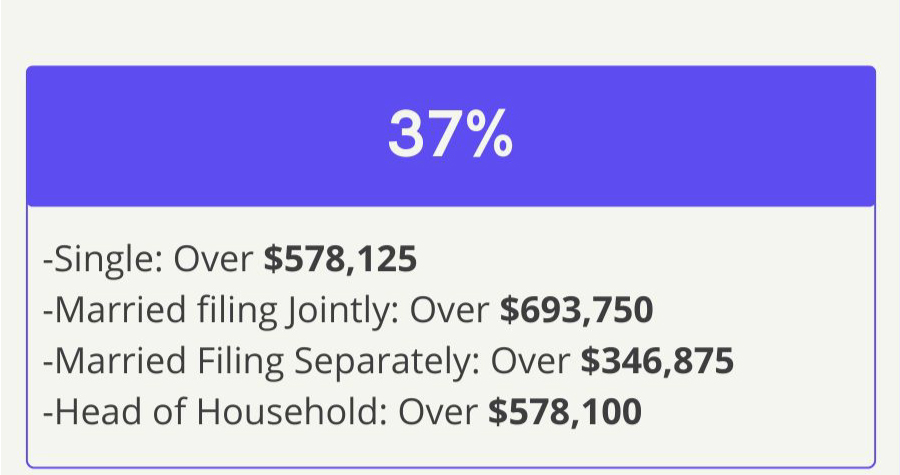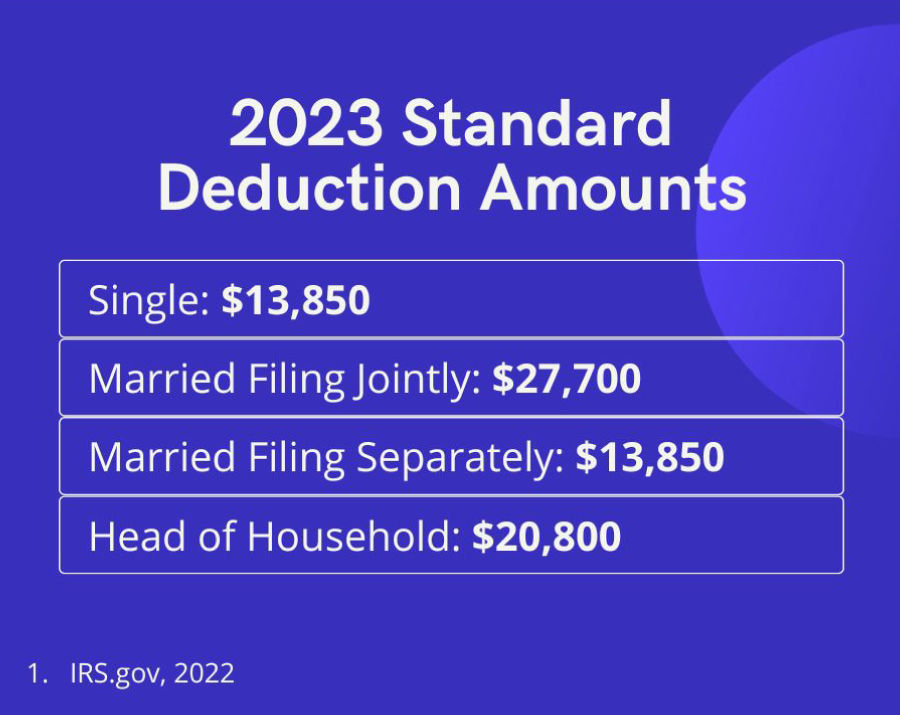 Related Content
From diapers to vacations to groceries, emergency trips to the doctor and more, planning for your financial future is some superhero-level stuff when it comes to family finances.
This helpful infographic will define bull and bear markets, as well as give a historical overview.
When it comes to retirement, some people can quit working and fall immediately into good money habits that they've practiced for years.